Dear future affiliate business owner. My name is Mike and Welcome to our affiliate marketing training for beginners' blog post. In our article today, I am going to share with you my top 7 things or qualifiers to look for when deciding on an affiliate marketing course to join.
I know firsthand how easy it is to get scammed and how hard it can be to decide where to start your affiliate marketing career. There are hundreds of programs you could pick from but before you settle on one and regret it later I wanted to make sure you know what makes an exceptional online affiliate marketing training program.
I have chosen seven success attributes that make up a well-designed program. Why these? I have been doing affiliate marketing for more than 10 years and I can tell you what a winning program should look like.
After you've finished reading, you'll have a solid idea of where you want to attend. Maybe you've been looking at training websites and that's great but there is only one way to know for sure and my job is to try my best to assist you today.
Tip #1: Free Access to Peak Inside of the Program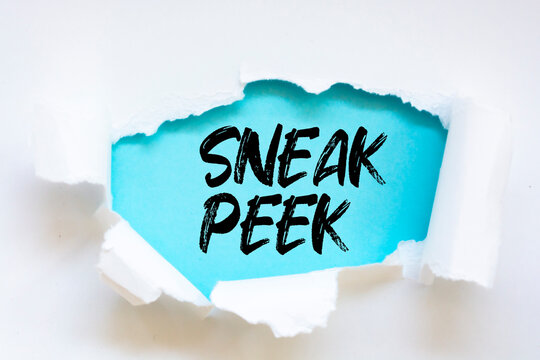 Most reputable beginner affiliate marketing training programs will have a free 7 to 10-day trial period. These will give prospective students the opportunity to browse around. Doing this will give the prospect a chance to look around and make a decision or form an opinion. More importantly, It's what you will be spending their money on for the next couple of months.
Also, you should be able to communicate with other members of the program and ask them questions. If you're not able to do that, run far away. It's probably because they are hiding something they don't want you to know.
Tip #2: Make Signing Up Easy and Simple.
This may seem trivial but nobody needs to ask for my entire life story just to view something/training. A good company will make signing up seamless and simple. It is even better when they don't ask for credit card information – only an email address is sufficient.
The process should go like this…
Step one: Enter email address (name optional), cost $0
Step two: Confirm your access (go to email and confirm)
Step three: Access granted
Thats how simple it should be!
Tip #3: Training That Caters to All Levels
A clear direction that each student takes toward their success. My blood boils when I see only those with deep pockets tend to get on a fast track or given a cheat sheet. It's just not fair.
A good program will have a level playing field where every student is taught the same methods. Of course, as you become more experience, you'll develop your own style but for the most part, the training is the same.
People that have never done anything like this, I'm talking complete beginners, will get the same training that leads to success. Each step towards achieving an ultimate goal is built into each course level.
Tip #4: Live Video and Recorded Training Sessions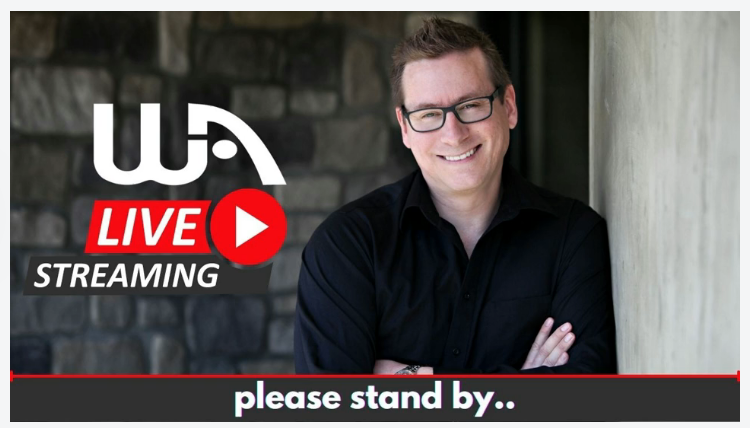 There is nothing more exciting than a live event or training. Live training gets everyone involved and most people learn affiliate marketing fast from watching videos. You get to ask questions and get immediate responses from the other students or the facilitator. Training reminder notifications with the trainer and time.
Training should also be accessible from any device and forever. That means you as a student will always have access to the training. Even if the student leaves the program for any reason and decides to return. Their level should never expire. All that should be that they pick up from where they left off.
Tip #5: Clear Instruction on Setting up Your Affiliate marketing Business.
You have some ideas about this from watching YouTube videos or reading blogs post, but it won't do anything unless you actually do it yourself or see other successful affiliate business owners.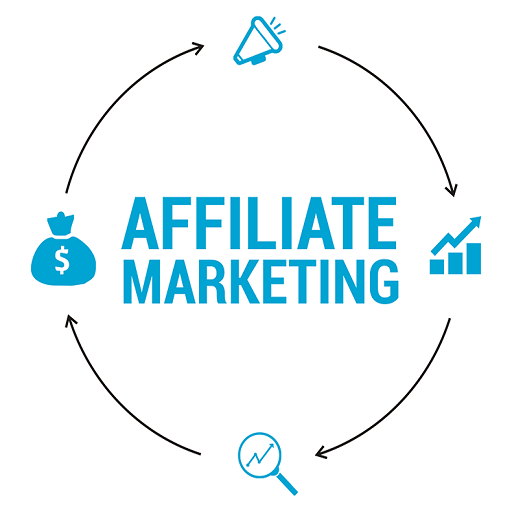 As you know, affiliate marketing consists of an audience, a product, a website, traffic, commission or payment and second best besides getting paid are NO INVENTORY or customer SERVICE. To get all these to work in your favor it has to be done correctly or it will fail.
But when you are taught the right way how how and you see other people who have gone down the path you are thinking about successful, you are going to grow and prosper. Also, experts you can personally communicate with, your success is even more secure.
Remember that affiliate marketing takes work. It is not a get-rich scheme. You must put in the work. Any company that promises overnight success is downright lying to you.
Tip #6: Websites, Hosting & Security, Content, Research etc
How many businesses are you planning on launching? If you say one, that's good. But let's say your first affiliate business became very successful and you wanted to start another or your first one flopped and you want to start again.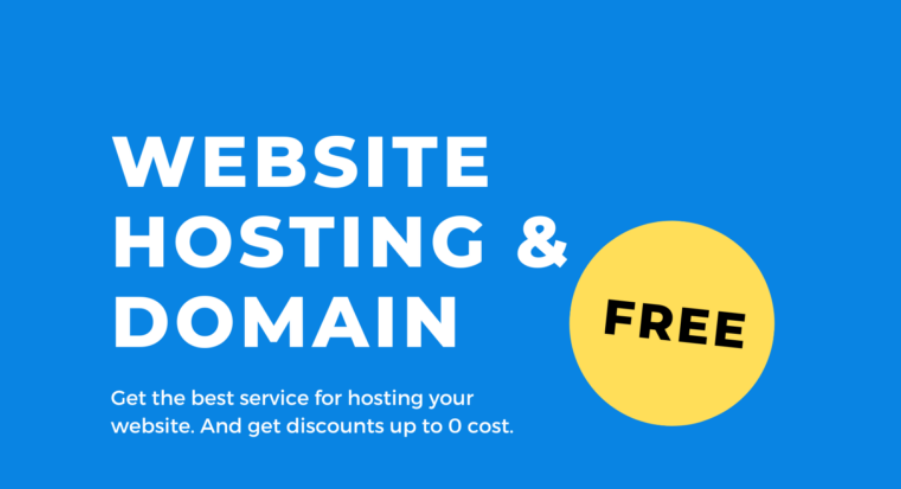 You would need hosting all over again and SSL and site security etc. A good course would have this all covered so you won't have to spend money. There is no need to go and buy website hosting and another SSL certificate [HTTPS://] for your new site. All that you would need is a new business name aka domain.
When you find online training for affiliate marketing like this, it is a great place to get coaching. It just makes it easier and especially for beginners who are not familiar with words like Cpanel, installing SSL Certificate, VPS, Cloud hosting, and the works. It can get tasking for first-timers.
But for the ones who find themselves inside one that offers an all-in-one platform, I say jump on that.
Let me not forget about site security, content, and research.
FREE Keyword research tool, built in site content, more
Classes for all levels in 100's of markets
When you're just starting out, knowing where to start or what to do first can challenging. People often get discourage about website hosting and domains. But, its easier than you think and getting both free saves money and aggravation.
PS. Use this tool to start building a website free of charge. Plus, free web hosting included.
Protecting your site is most important and without it, search engines will not index your business online. A noteworthy program will make this a must-have at no extra cost to all students.
Also, performing market and keyword research is essential to figuring out if your ideas are viable. This will let you know if there is a market and if people are ready to buy. A program with you in mind will have this training.
One last thing before going on to the next tip. Classes should consist of one or more of the following topics;
WordPress
Search Engine Optimization
Niche Research
Copywriting Training
Social Media Marketing
YouTube Tutorials
Pay Per Click Marketing
Outsourcing Training
Email and Funnel Marketing
Tip #7: A Strong, Active Community & Involvement.
There is nothing worse than joining an affiliate marketing training only to find few or nobody in the forums or community. I remember a few years back signing up with Affilorama and it was not pleasant. There was almost nobody on and it was not a great experience.
A Good program will have instant replies and conversions, and you see who you're talking to. All members would see newcomers and participants in the community and conversion at hand.
Everyone can participate at all levels without buying into some upsell or masterminds.
It gets even better when you can log into the platform and see people talking about various topics that you can quickly join in or ask a question or two and receive an immediate reply.
Bonus Tip:
Receiving 1on1 coaching is not the norm unless you have thousands to pay upfront. With this, you'll receive one-on-one support from the FOLKS who OWNS the program.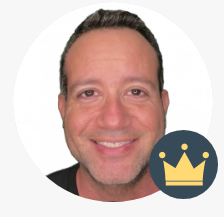 Students would also send and receive private messaging from successful members who have gone through the same coaching.
People who strive to help others are always at the forefront of making sure their services are useful to others even when they've become a multi-six-figure affiliate.
I've always admired Grand Cardone, T Harv Eker, ImAtilila, Steve Harvey, Les Brown, motivational speaker Tony Robbins, Opera Winfrey, Timothy Ferriss, and many more. But I especially look up to two young, they are fathers now with wives, out of Canada. These men are Kyle, Carson.
They have developed a best-in-class affiliate marketing training program that can benefit anyone, no matter their age, gender, retired employed, or unemployed, and they are seriously looking to start making money using the internet while they are home part-time or full-time.
I have been in the affiliate marketing space for 10+ years and I have known them to be honest, helpful, and trustworthy individuals. More than 2.6 million affiliates have joined this program to date.
My Question to You is This…
Do you want to turn your passion into a thriving online business? With wealthy affiliate you'll be part of a thriving community. Wealthy Affiliate offers world-class affiliate marketing training and support. As an all-inclusive platform for building successful online businesses related to your passion, interests, or hobbies, I feel comfortable in my soul about recommending you to consider Kyle and Carson's Wealthy Affiliate.
They offer, hands down, some of the best affiliate marketing strategies, lessons, for beginners and intermediates. You'll build a beautiful website and transform your ideas into profits quickly!
Start today at $0 cost. No credit card is required and No prior experience, or knowledge. You only need a passion to start building your online business today.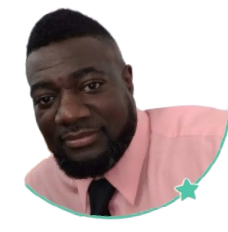 Follow these steps to get access now.
Step 1: Visit WealthyAffiliate.com
Step 2: Start page, $0 cost
Step 3: Login, choose a name & fill in basic (like your goals, wants, and needs)
Step 4: Keep an eye out for OUR WELCOME to WA message 👋⭐

What are your thoughts, please share them below. If you have any specific questions, feel free to ask them in the comment section. I look forward to speaking with you all.
Cheers,