Have you decided to start your online affiliate marketing business but you do not know which training platform to choose? Affilorama and Wealthy Affiliate offers a similar plan of action and they both offer to coach beginners. You get all the tools needed to run a successful affiliate marketing business but which one is better?
In this article, Affilorama vs Wealthy Affiliate, we will look into these two affiliate marketing training programs for beginner and intermediate affiliate marketers and compare them to see which is best.
We will explore who is superior in the following aspects and declare our final verdict in the end:
Benefits of free membership
Value of their premium membership
Community and customer service
Price point
What is Wealthy Affiliate?
Wealthy affiliate is a whole package a beginner needs to get started with affiliate marketing. You can learn what is affiliate marketing, host websites, buy domains and get affiliate programs all in one place. That is what makes it perfect for beginners.
What is Affilorama?
Affilorama is a website that gives affiliate marketing training to people to kick off their online business. Founded by Mark Ling, a successful affiliate marketer and coach, in 2006 the website has won an award for its service. Today, it is one of the biggest training platforms for affiliate marketing.
If you are new to Wealthy Affiliate or Affilorama read more about them here.
Wealthy Affiliate and Affilorama provides both free membership and paid membership. But what they offer in these memberships is very different.
Benefits of free membership: Affilorama vs Wealthy Affiliate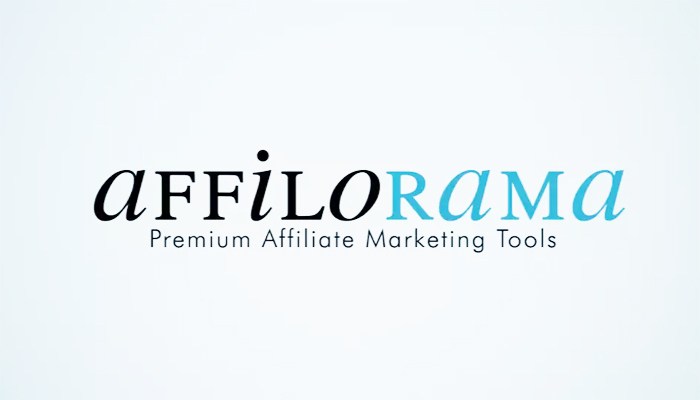 In Affilorama, you get the following for free membership:
A quick-start guide to affiliate marketing
120 video lessons
A downloadable roadmap to success.
The free membership of Wealthy Affiliate offers a taste of what you can expect in the premium membership. The following things are what they offer: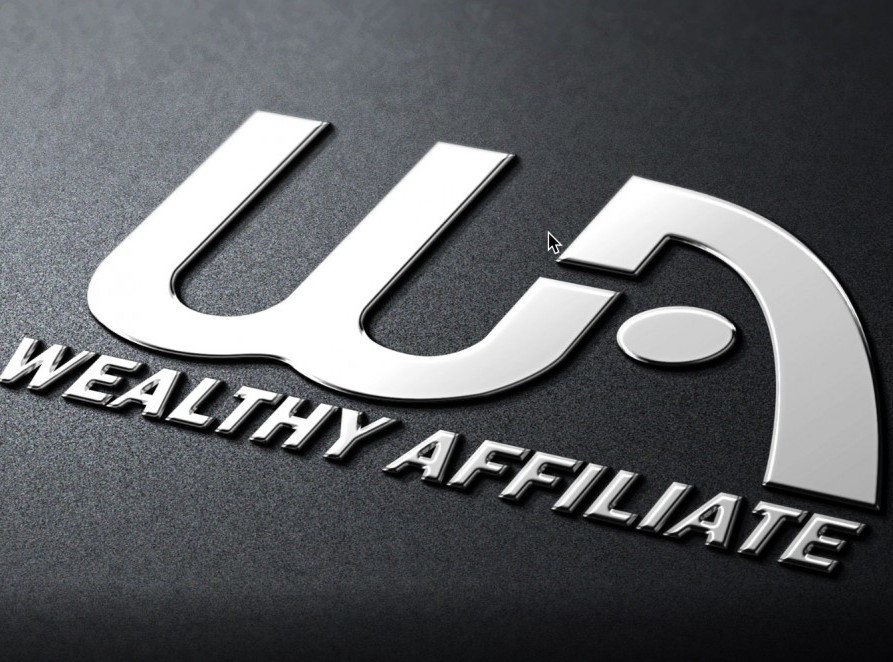 2 websites with backup
A personal affiliate blog
Beginner Training Course
Video Walk-throughs
Training Classrooms – 2
Affiliate Bootcamp Training – Phase 1 Only
1-on-1 Coaching – First 7 Days
Keyword Research Tool – 30 Searches
Affiliate Program
Live Help – First 7 Days
While the features provided by Wealthy Affiliate seems more than what is provided by Affilorama, it is primarily aimed at making people buy their premium membership. You only have access to few lessons in Wealthy Affiliate and you get to use many of their premium tools for free for the first 7 days.
On the other hand, in Affilorama's free membership program you get all the lessons a person needs to understand how affiliate marketing works. While some of its contents are a little dated, it still covers everything you need to know for a successful business.
So, the winner in the category of BENEFITS OF FREE MEMBERSHIP is AFFILORAMA.
Value of Wealthy Affiliate Premium Membership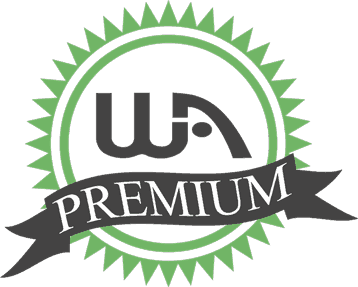 A premium membership in Wealthy Affiliate gives you everything you need to run an Affiliate marketing business. Following are some of the features provided:
50 websites
1-on-1 Coaching – Unlimited
Twice the pay-out in Affiliate Program
Affiliate Bootcamp Training – All Phases
5 Courses 50 Lessons
24 7 Community and Technical support
Unlimited access to tools like keyword research, analytics, live help and more.
Free Website Hosting
Free [HTTPS] SSL Security
Website security
Private access to webinars
The premium membership of Affilorama, on the other hand, gives you only a little more than the free membership: some 20 new videos, access to hosting domains, and 30 private license rights articles (not necessarily good for Google SEO).
You can buy Affilotools which is available in 3 different paid packages according to your needs. This includes basic tools for running websites for your affiliate marketing business. Other than this Affilorama only tries to upsell their other product Affilojetpack which provides you with a bunch of websites that are readymade with written email newsletters to get you started (again not so good for Google ranking) priced at $997.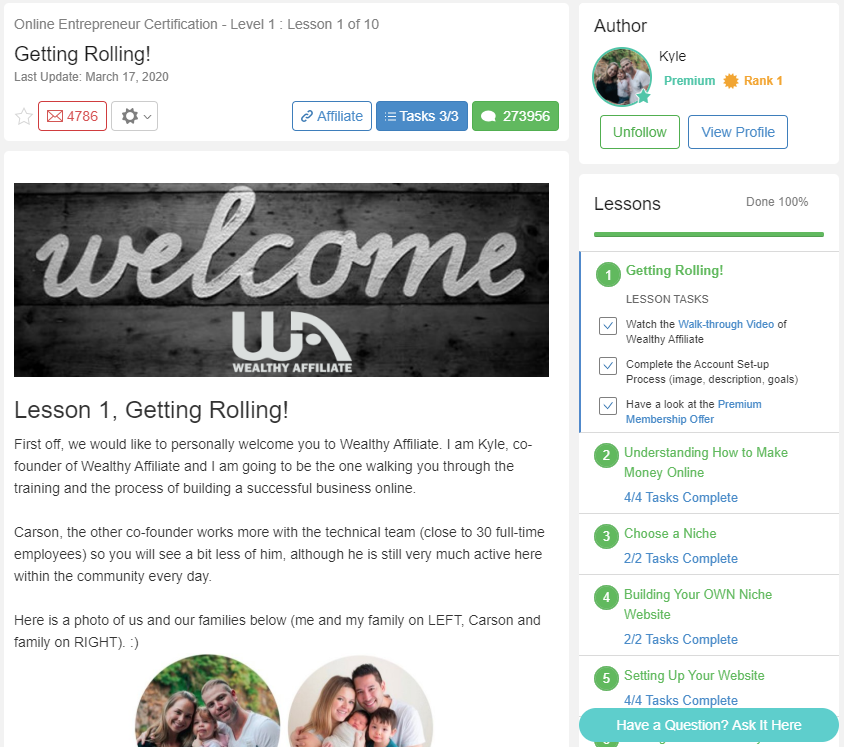 Winner in the category of VALUE IN PREMIUM MEMBERSHIP goes to WEALTHY AFFILIATE.
Community and Customer Service
One of the biggest benefits of joining these kinds of affiliate marketing platform is that you can get help if you encounter any problems either from the platform or from the community of people who use the platform. Both Affilorama and Wealthy Affiliate offers customer service and a community to be part of.
That said Affilorama provides support through a call from Monday to Friday between 5 pm to 1 am EST and support via Email within 24 hours. You can check in with your fellow Affilorama members anytime you want in the reasonably active forum.
Wealthy Affiliate offers you 24/7 technical support that covers any problem you could face with your website and a 24/7 Live Chat within the community so that you can get immediate help. Apart from this, you can privately contact Wealthy Affiliate owners for queries and even send private messages to the members of the wealthy affiliate program. This allows you to say more connected with the affiliate marketing community and also get advice from experienced marketers.
WEALTHY AFFILIATE beats Affilorama hands down in customer service and community experience.
Wealthy Affiliate – Price Point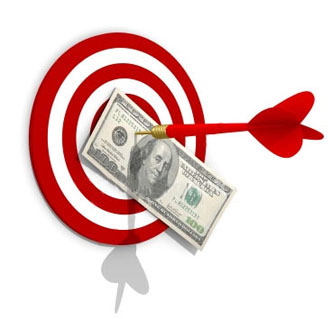 Now on to the most important factor, the price of their premium membership.
Both platforms provide 7-day premium membership for free to give you a taste of what you would get in the premium. If you upgrade to premium within these seven days you get your first month for a discount rate. In Wealthy Affiliate, you get the discounted first month at $19 and in Affilorama it is for just $1.
Post that one month you have to $49 per month for Wealthy Affiliate's premium membership. You can pay for the year upfront at $359 per year which saves you $229.
In Affilorama the monthly cost of premium membership is at $69 per month and there is no yearly subscription as such. Considering that Affilorama does not provide much in its premium membership, $69 per month is quite a high price.
WEALTHY AFFILIATE offers the best prices and provides value for it.
One of the biggest red flags of Affilorama is that they try to push their product: AffiloJetpack and AffiloJetpack. Even the premium members who pay $69 per month does not get access to these products. Honestly, these products are not worth enough to be sold separately.
Compared to Affilorama, Wealthy Affiliate's programs and coaching content is much more updated. They add new videos and classes frequently. This is necessary because the internet is a fast-changing market and going through dated content is not going to be of any use to you. It can even impact you negatively.
The Verdict
Wealthy Affiliate beats Affilorama hands down.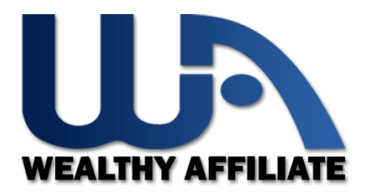 This is not to say that Affilorama is useless or spam. Some people have managed to run a successful affiliate marketing business in the Affilorama platform as well.
However, when we consider the facilities you get and the amount for which you get it, Wealthy Affiliate proves to be the better option than Affilorama.
Hope you find this article useful and helpful.
What are your thoughts on this blog post? Are you a current or past student of either Wealthy Affiliate or Affilorama? Please share your experience with us below. I would also encourage everyone to post a question or comment below. Ask anything!
Happy affiliate marketing!