Are you dreaming about becoming an affiliate? What or who is an Affiliate Marketer anyway? An affiliate marketer is someone who promotes products or services for companies for a commission or percentage of the sale. A commission will only be paid out on qualified sales. The affiliate does not need to pay to become an affiliate for any companies. Almost all of these affiliate programs are free to join.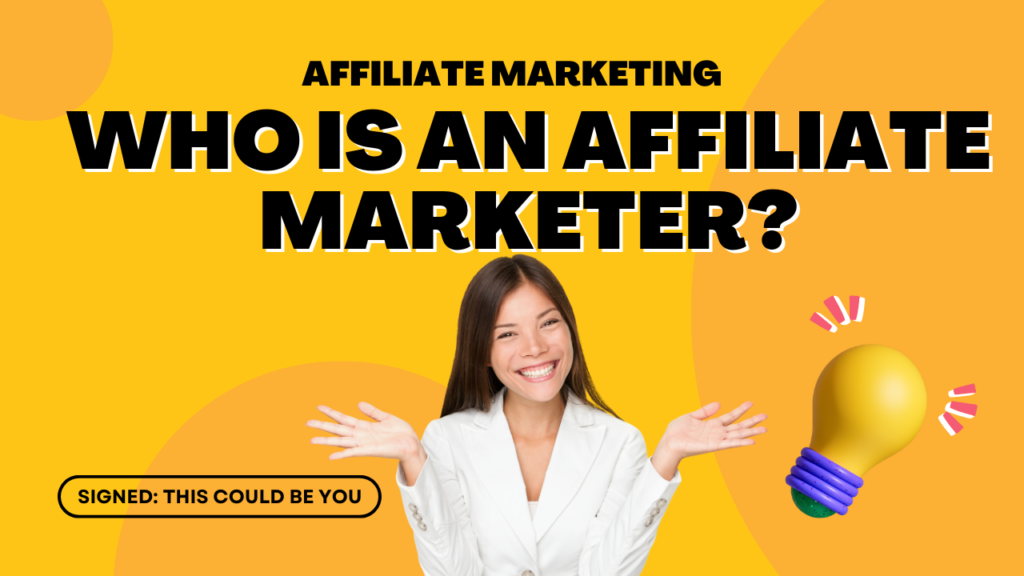 To become successful at affiliate marketing is something most fall short. While it's very easy to become an affiliate marketer, finding success tends to plague many who try their hands at affiliate marketing. But it really doesn't have to be that way.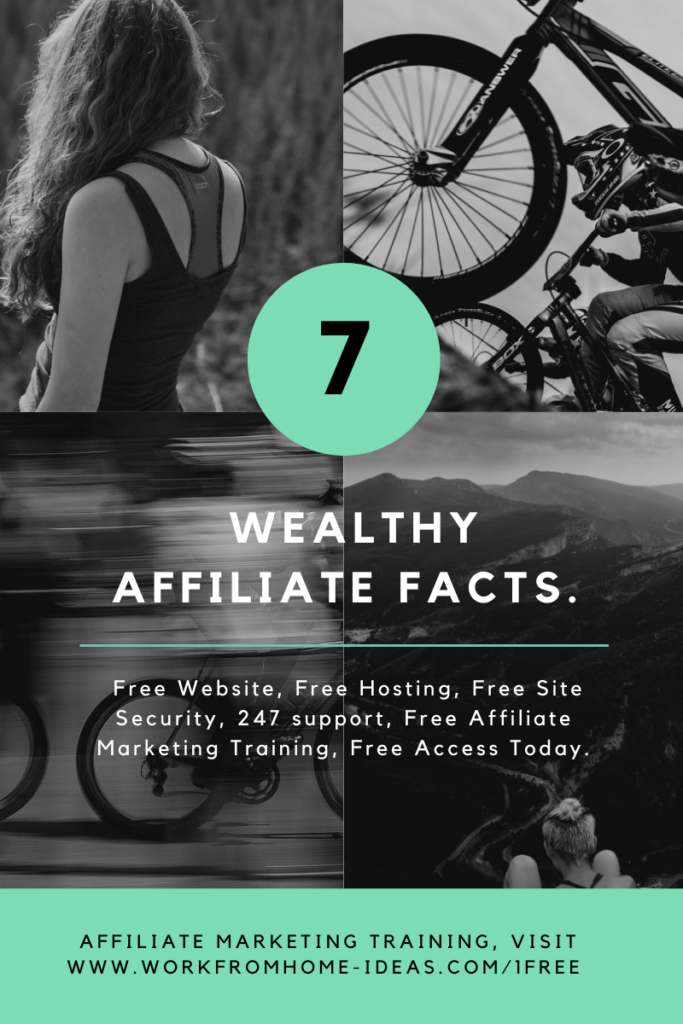 In my experience, it comes down to patients, time and knowledge. Affiliate marketing is simple and over time gets easy but affiliate marketers quit before they see results or return on their investment. 
Another stumbling block is that many run after shiny objects. We call this the shiny object syndrome. When starting out, one method may seem to not be working and the urge to jump and try something else is tempting and often wins. 
Since this is a marketing business, one marketing tactic, like SEO, may not be bringing any sales or traffic and the feeling of trying something different takes root.
What does affiliate success looks like for you?
It may feel like it's not working and they run over to try Pay Per Click only to find out its not what they claim. The promise by gurus never materialized.
New affiliate marketers will also run after loopholes or tricks or the newest product that's going to make them thousands of dollars in a short period of time.
There is no such thing! Affiliate marketing takes time. It's a business. All business takes some time to see a positive return or ROI. The reward comes after hard work and dedication. You must put some time into it. 
The same is true for any profession or even attending college. It takes 4 years to get a bachelor's degree and it takes even longer to become a doctor.
With that said, you can be a successful affiliate marketer. You just need the right training program.
Ever heard of Wealthy Affiliates?
This is one of the best affiliate marketing training programs I've come across. If you're serious about getting into this business and to become a successful marketer, Wealthy Affiliate is the place to be. 
You have full access today at no cost. To see if a Wealthy Affiliate is something you want to get into, go here. As I said before, it's free for a whole week.