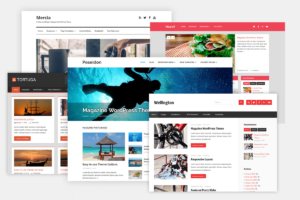 Do you want to learn how to make your own website for free? Today, many like yourself, get excited to build their own website but A lot of people shy away from creating a website because they believe it's difficult.
A larger segment find it hard to believe that you can build your website for free fast.
In fact, its possible to create it within 24 hours or less. Here's a shocker the site can be built in seconds with one click using a software inside Wealthy Affiliate.
But since we're not machines, our website will be up and go live on the web within a few days. For beginners, yourself, it may be longer but you're going to how to make a website from scratch for free. When you get to know what to do its, like taking candy from a baby.
Ladies and gentleman boys and girls, in this article we're going to show you how to create your own website for free and paid in 5 easy steps.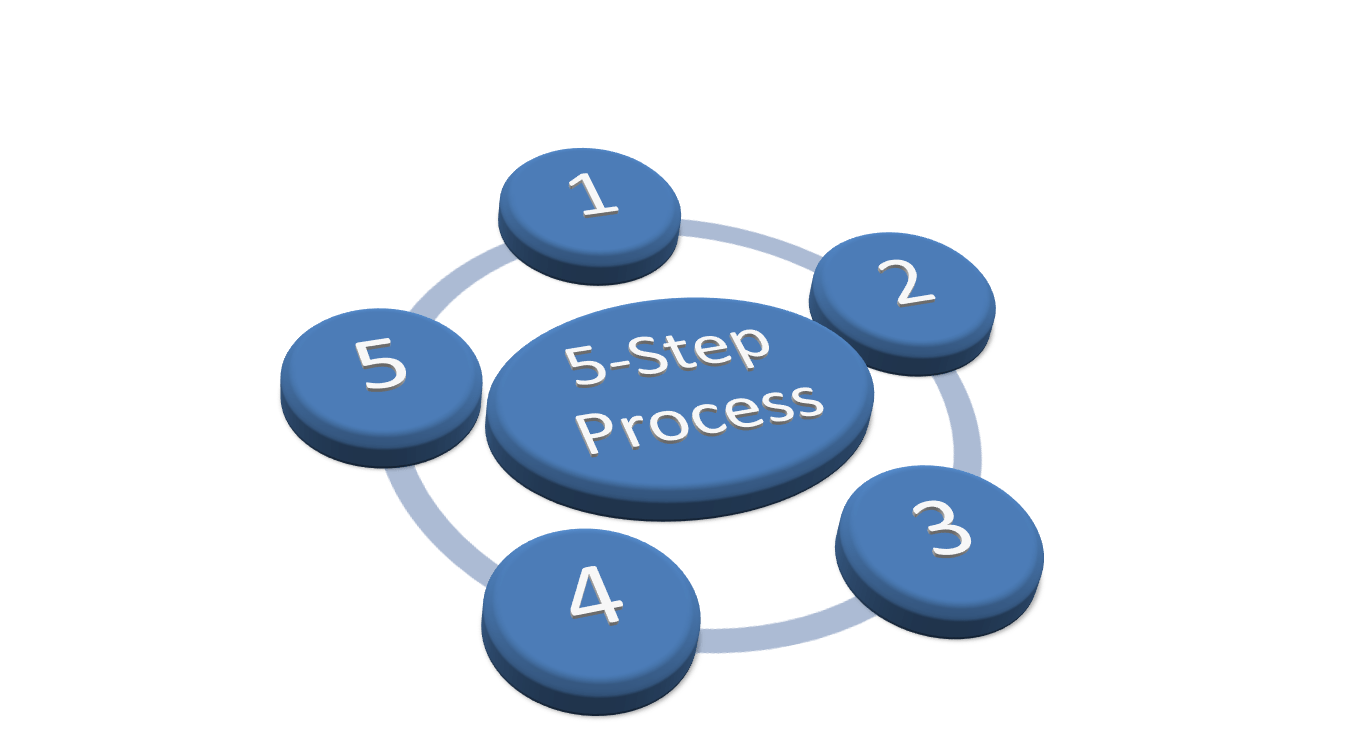 You'll learn everything today. I won't beat around the bush or have you doing jumping jacks and waste your time. My promise to you is that by the time you leave this website you'll have all you need to create your own website and be proud of it.
To sweeten your experience I will include a video or two so you can see how I do it. Would you like to see a website creation video? This would be me showing you step by step how to build your own website for free!
If yes, leave it in the comments below and let me know.
Let's begin.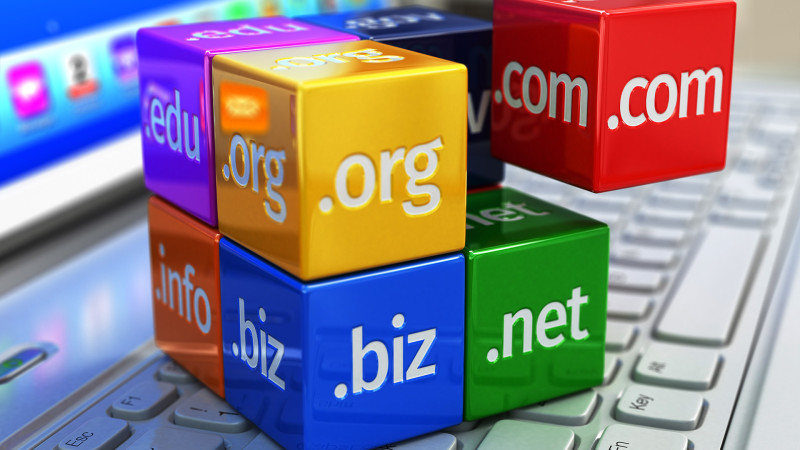 Step one to make your own website for free: Get a domain name
What is a domain? The domain is your website address. Its like your home address and people will find it using the name. You should try to get a .com, .net or a .org. In this example, maxxmike.com is this websites home address, URL or domain name.
This domain has an hyphen (-) but try to get one without it. Also, try to keep your domain name short and sweet.
Another good thing to consider is the market or industry your website will be focusing on. If you don't have an idea yet, that's ok but I recommend you have it before you get the domain & hosting.
www.Workfromhome-ideas.com is in the make money online at home niche or market and I am targeting people who want to make money at or from home. The make money online is the market and the at home is the niche which is narrowed down to a specific audience.
In this case, I won't go so broad but focusing on a small segment of the market. If you're stuck and cannot come up with a website name, a solution exist to help jog your brain.
Head on over to Namemesh or watch the video below get some ideas. You'll have a lot to pick from so choose wisely. I tend to pick from the "SEO" list and one that shows authority. Keep that in mind. If its for a business, try to pick one that is brandable. These are more favorable in the eyes of Google and later sell it for a sizable profit.
Step two on how to build your own website free: Get website hosting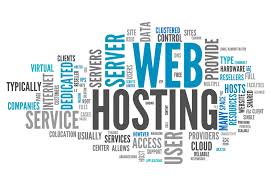 What is this? Your website needs an address and it also needs a house. The hosting acts like home. Because website uses files, it needs somewhere to store these files and pages.
You hosting company is where all this happens. Without it, no website could go live on the web and stay there for others to find it.
I must also stat that this is crucial and part of the website building process that must be in place. When I first started, I also wondered how to make my own website for free because I was usually broke.
Thank God blogger was around and still is today but I don't use them. I lost my content and because of that I only pay for my domains and hosting but I owe them a sense of gratitude because if it wasn't for them in the early days I wouldn't have learned how to make a website from scratch for free.
So your hosting is crucial and a must have but more importantly the company you buy website or blog hosting from.
Step three to create your own website for free: Choose where you're going to build it.
Today you have many many options but there are only a few I recommend. These I can bet my life on because I've used them in the past did not have any problems.
But as I mentioned earlier, building on these platforms should be part of your short term strategy and not a long term one. The only way it should be included in something long term is if you will spend a few bucks to upgrade your free account.
Otherwise, I strongly discourage it.
Why? Because its free you really don't have a say and your web address will look weird and not brandable.
Lets say you decided to use Weebly which is one of the platform I recommend. Your domain will look something like this.
buildmysite.weebly.com. Can you see how weird that look and not brandable?
But if you upgrade your account, you will be blessed with a brandable domain and hosting all in one place. Your content which could consist of videos, pdf's, info graphics, text, audio will be safe and protected.
With a free account, your at their mercies and a prayer. You don't want that and when you have a website with content over time into years, that is the real value of your website. That must be protected because you can sell your website later for a huge payday.
My other recommendation for getting hosting and domain is Site123 and Bluehost. These two are really good for beginners and I recommend you check them out.
Step four to create own website for free: Decide which website building software to use.
Depending on where you get your domain, it will determine the type of tool you'll be using to create your site. This site uses WordPress and I'm a little bias and will prefer using it because its easy to use, fun, customizable and loaded with options.
The other website builders are a different but they work similar.
Websites & self hosted companies like WIX, Weebly, Site123 uses a drag and drop builder interface. They also include blocks and other tools to get your site up and running. I prefer WordPress simply because I have more control over everything.
It's also the most popular and millions of website are currently running WordPress open source website builder. Did I mention that all of these website builder allows you to create a blog, an ecommerce & online store, a business site, landing pages and more. You have an idea…..you'll be able to get it done.
WordPress can be difficult in the beginning but within few hours of watching my videos you will be building your own website in minutes. You'll be shocked how quickly you will get familiar with the WordPress interface and layout.
If you get stuck, don't panic. It's normal and if you need help, don't hesitate to hit me up. I will be your WordPress guru until your website is built.
Step five: Pick a website theme and organize your site into categories, adding pages and more.
This is where the fun part starts. You get to make the site your own by adding categories, adding pages, add images and get it to look the way you want it to. In other words, personalizing the site just the way you want it.
Do you think this will be something fun to do?
You bet it is!
What you'll also do is keep your website offline until you are ready to show it off. The best part is you didn't pay anyone to do if for you. You did it all on your own completely free.
All website building platform gives you the option to not allow google, Bing or yahoo to crawl your site until you're ready to let them know. When you are done, you just untick a button and your website goes live on the web.
In a few days, these search engines will crawl your site and index it on the world wide web. By doing this, people will be able to find your website.
Are you wondering about indexing and bots and crawling? Don't worry about it. Its all part of the web and that's the least to think at about at the moment.
As you gain experience, these will make sense to you. But for now, focus on building your website using WordPress.
Lets recap your website building action plan: The 24 Hour timeline or within 5 days or less.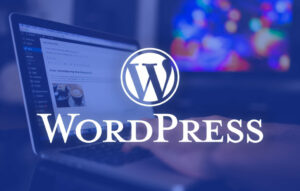 Step one: Choose a domain (if you don't have on in mind already, use namemesh) *watch the video below.
Step two: Get domain & hosting (Bluehost combo: domain and host )
Step three: Pick a platform (free or paid, Weebly or Site123)
Step four: Decide website builder (WordPress preferred)
Step five: Build you website or blog
As you can see, it only takes five easy steps to create your own website. The process is simple but can get a bit nerve racking for beginners. But after watching a few videos or two or even my step by step guided video you will quickly run fear out of town.
So what should you do now? Watch the video below and take notes. The video is of me using WordPress to build the site and I recommend WordPress simply because it's the easiest and it's what most website are using today. It also makes getting a little help from me when you need help because am using WordPress to run all my websites.
I hope you are ready to to make your website. I have included a few videos for you to watch of me building a website from scratch. You can follow along and copy my steps.
The theme I used is free and you can use the same free WordPress theme if you like. If not, simply pick one from the WordPress theme depository. There are thousands. Believe me!
I look forward in seeing your live website and hopefully help you build it. Please watch the video below and if you have any suggestions or questions or comments feel free to post it in the comment section below.