Hello and welcome. The question you've ask is "what I love about jaaxy keyword research tool"? This keyword research tool by Kyle and Carson is my new love. I am not saying this to brag but Jaaxy is smart and I must give credit where credit is due.
The Jaaxy research data is good and what I also love is that I can track a few of my website.
My top performing website keywords are tracked in Jaaxy for free. This is available to all Wealthy Affiliate members who signs up for the Premium Plus package gets instant access to Jaaxy Enterprise.
This plan is not for everybody but if you can afford it go for it because you can use the Jaaxy keyowrd tool without limits. Its like a Pandora's box open to you.
Back to "What I love About Jaaxy Keyword Research Tool"?
Ranked at number one: Search Results.
While Google is king of keyword tool you don't always get what you need. Adwords Keyword tools gives you what you searched for and then some. Sometimes too much info and the valuable long tail keywords that are hidden.
With Jaaxy, you get what you searched for. You also see a lot of related high quality easy to ranked for long tail keywords to further build a keyword list unmatched to any other tool.
Next will be the keywords key indicators.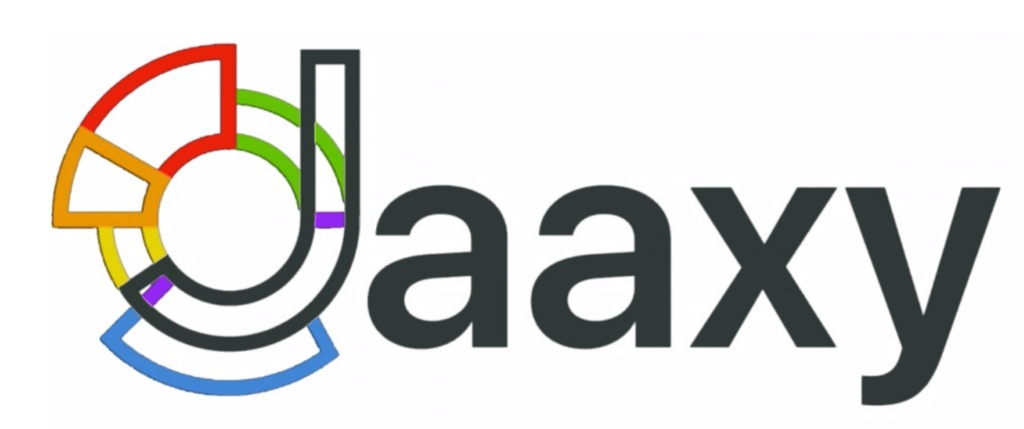 AVG, Traffic, QSR, KQI, SEO, and domain availability list.
The avg is my average volume for the keyword. This is how may times the keyword is searched over a 12 month period. The Traffic is the amount you can expect to get on a monthly basis.
Next is the QSA or quoted search appearance. This shows the number website that are competing for that search term. If the keyword is over 100, it's skipped. More experience marketers will tackle if the opportunity is really good.
KQI is the keyword quality indicator. This will tell me if its a good keyword to target. A message of Great, Normal or Poor dictates our action. The green great is always a go while normal is as its stated. Our poor results is simply wise to leave those alone.
The SEO indicator is "a score based on traffic and competition. The higher the score the more likely you will rank for the term. A score between 1-100 is used to indicate opportunity. Next is the domain list. If the domain is available, it will show the top three extensions-.com. net and .org.
You'll be able to buy the domain directly from inside jaxxy.
For this part of the post, I've decided to use a video to further show what I love about jaxxy keyword research tool
Websites: Jaaxy
Website: Wealthy Affiliate