E-farming, also known as email farming, is an online business model where you build a list of subscribers and then promote affiliate products or services to them via email.
The goal is to provide subscribers with valuable content and recommendations, and to earn commissions on any sales that you generate.
To start an e-farming business, you will need to:
Choose a niche and target audience. What products or services are you interested in promoting? Who are the people who are most likely to be interested in them?
Build an email list. You can do this by creating a website or blog and offering a valuable lead magnet, such as an e-book, whitepaper, or webinar. You can also promote your lead magnet on social media and other online platforms.
Send regular emails to your subscribers. Your emails should be informative, engaging, and relevant to your target audience. Be sure to include affiliate links to the products or services that you are promoting.
Track your results and make adjustments as needed. Pay attention to which emails are getting the most opens and clicks, and which products or services are generating the most sales.
E-farming can be a very profitable online business model, but it takes time and effort to build a successful list and to create high-quality content.
It is also important to be ethical and transparent in your dealings with your subscribers.
Here are some tips for success with e-farming:
Build a list of subscribers who are genuinely interested in what you have to offer.
Provide valuable content and recommendations in your emails.
Be honest and transparent in your dealings with your subscribers.
Promote only products or services that you believe in and that you think would be of benefit to your audience.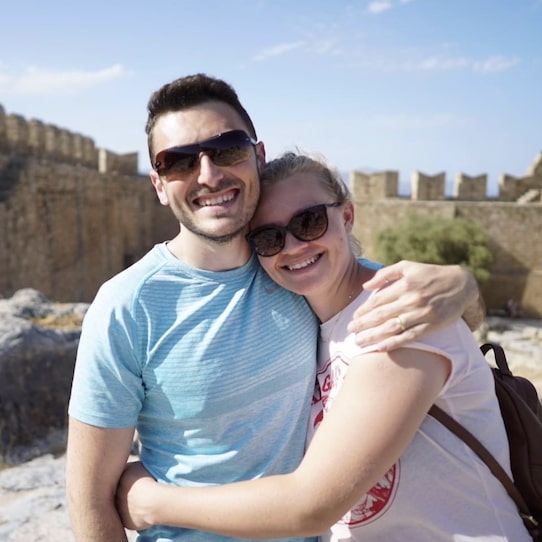 Track your results and make adjustments as needed.
Igor Kheifets is a digital marketer and entrepreneur who teaches people how to start e-farming businesses. His program, called E-Farming Secrets, covers all aspects of e-farming, from building a list to creating content to promoting affiliate products.
Whether or not E-Farming Secrets is a good program for you depends on your individual circumstances and goals.
If you are interested in starting an e-farming business, I recommend doing some research and reading reviews from other students before you sign up.