Choosing the optimal midsize luxury car for your Uber driving service involves a nuanced consideration of various factors that contribute to providing an exceptional experience for both you and your passengers. A midsize luxury car epitomizes the perfect fusion of opulence, advanced technology, and elevated comfort, making it an ideal choice for delivering a premium ride.
Here's an in-depth exploration of the top contenders in the realm of midsize luxury cars, each meticulously curated to meet the discerning requirements of Uber's luxury tier.
Mercedes-Benz E-Class: A true paragon of refined luxury, the Mercedes-Benz E-Class boasts an enduring legacy of sophistication, performance, and innovation. Its meticulously crafted interior showcases premium materials, exquisite design, and cutting-edge technology. Passengers will revel in the serene comfort of the cabin, enveloped by plush seating and a plethora of advanced amenities. The E-Class offers an array of engine options, including hybrid variants, ensuring an efficient yet powerful performance. With its elegant aesthetics and unmatched prestige, the E-Class effortlessly aligns with Uber's luxury standard.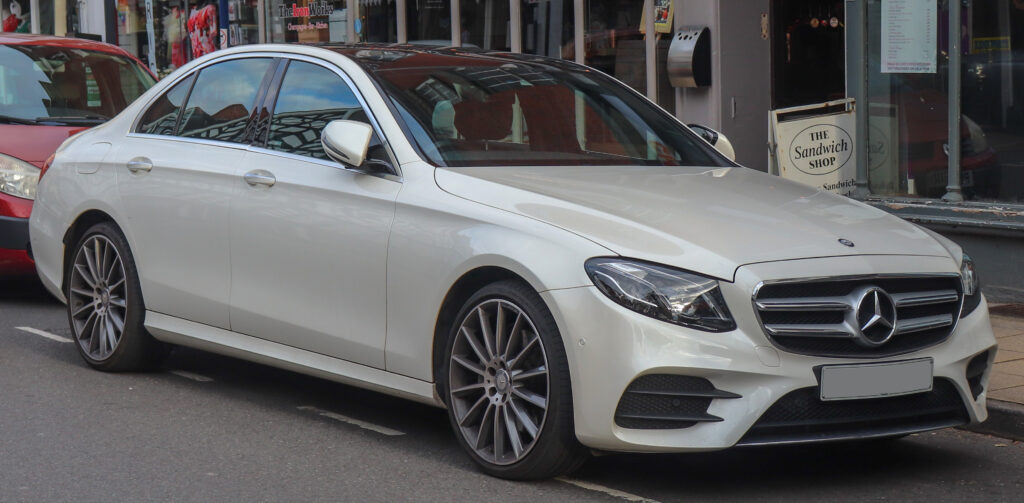 BMW 5 Series: The BMW 5 Series embodies the art of driving pleasure and luxury seamlessly blended into one remarkable package. The opulent interior envelops passengers in lavish comfort, complemented by intuitive technology and elegant finishes. With an emphasis on driver engagement, the 5 Series delivers impeccable handling and performance, all while cocooning riders in a tranquil ambiance.
The harmonious fusion of style, dynamism, and sumptuousness renders the BMW 5 Series an impeccable choice for Uber drivers seeking to provide an exhilarating yet refined experience.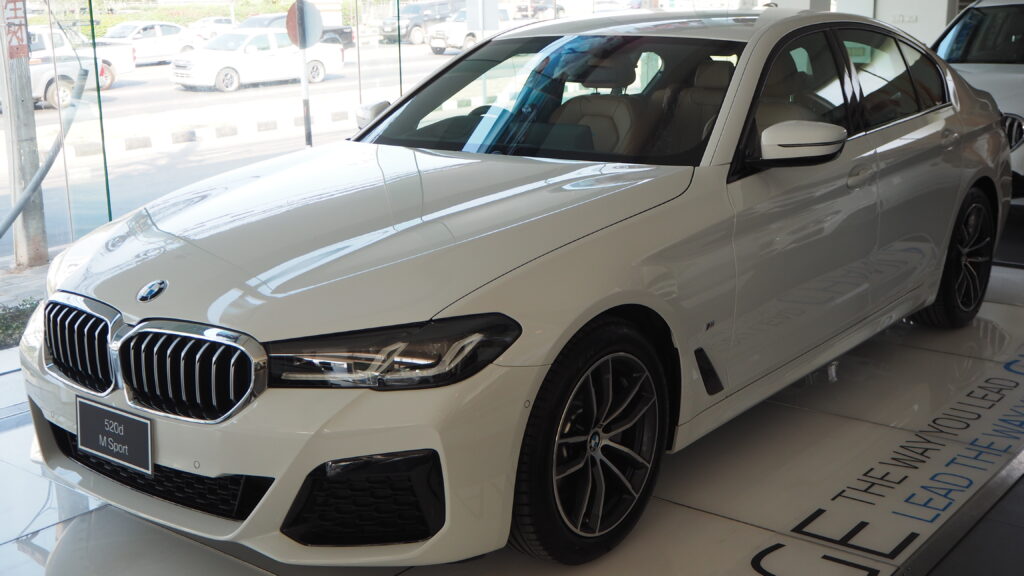 Audi A6: Exuding a sense of modernity and sophistication, the Audi A6 captivates with its minimalist design, advanced features, and luxurious appointments. The cabin exudes an aura of tranquility, pampering passengers with meticulously crafted seats and a seamless blend of infotainment and connectivity.
The A6 delivers a composed and comfortable ride, accentuated by the available Quattro all-wheel drive system. Its avant-garde styling, combined with Audi's legacy of engineering excellence, establishes the A6 as an emblem of progressive luxury that harmonizes seamlessly with Uber's upscale offerings.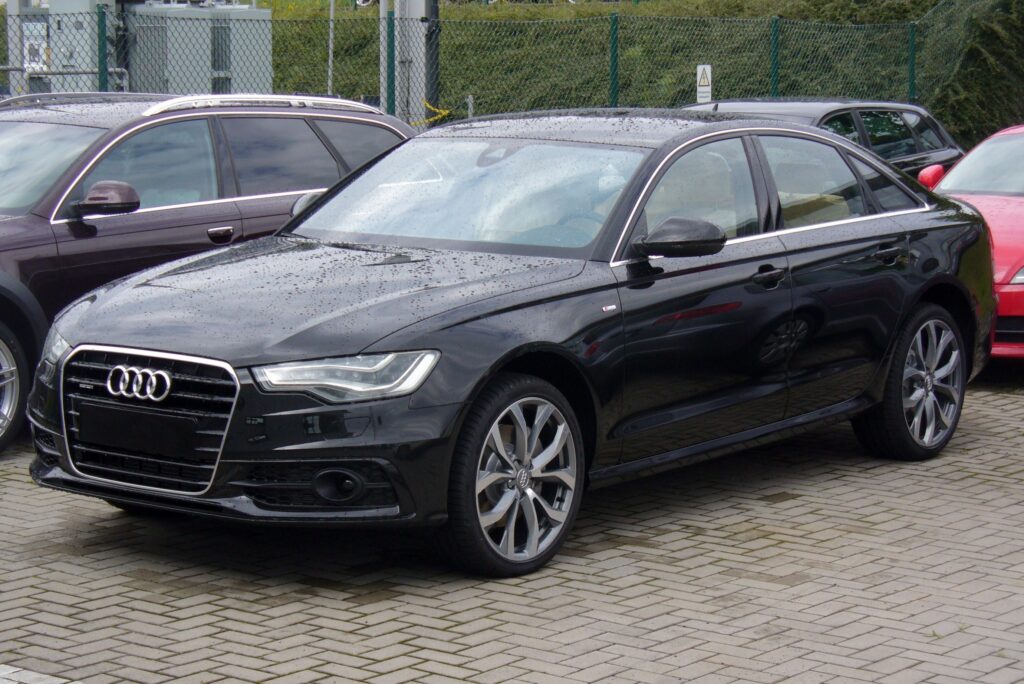 Lexus ES: The Lexus ES epitomizes the art of meticulous craftsmanship and meticulous attention to detail. Passengers are ensconced in a realm of tranquility, with a meticulously tuned suspension ensuring a smooth, whisper-quiet ride. The opulent interior, swathed in premium materials, embraces riders with plush seating and an array of sophisticated technologies.
The ES's reputation for reliability and the serene ambiance it offers align seamlessly with Uber's luxury tier, ensuring an experience that leaves an indelible impression.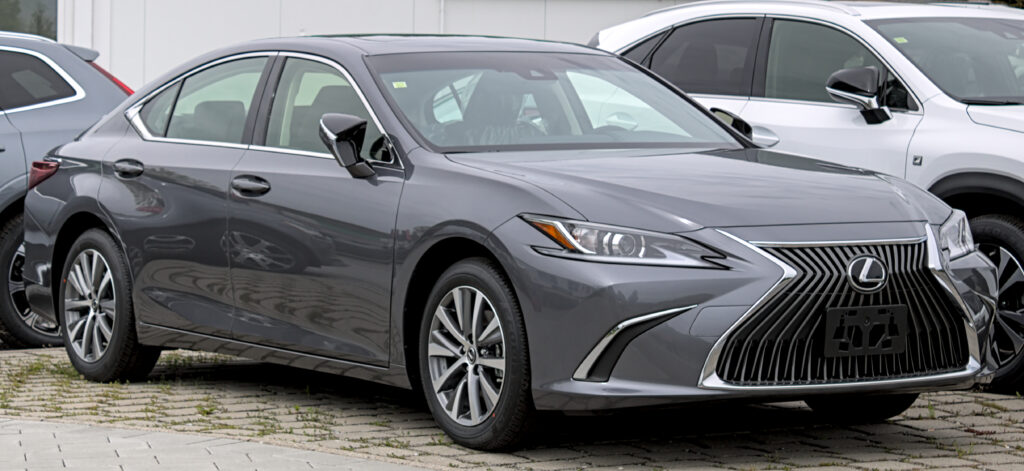 Volvo S90: The Volvo S90 introduces a blend of Scandinavian design sensibilities and cutting-edge technology, resulting in an atmosphere of understated luxury. Passengers are greeted by an interior that exudes sophistication and simplicity, underscored by premium materials and thoughtful details.
The S90's commitment to safety is evident in its comprehensive suite of driver assistance features, while the available hybrid powertrain option resonates with eco-conscious riders. The S90's unique fusion of elegance, innovation, and sustainability encapsulates Uber's luxury ethos.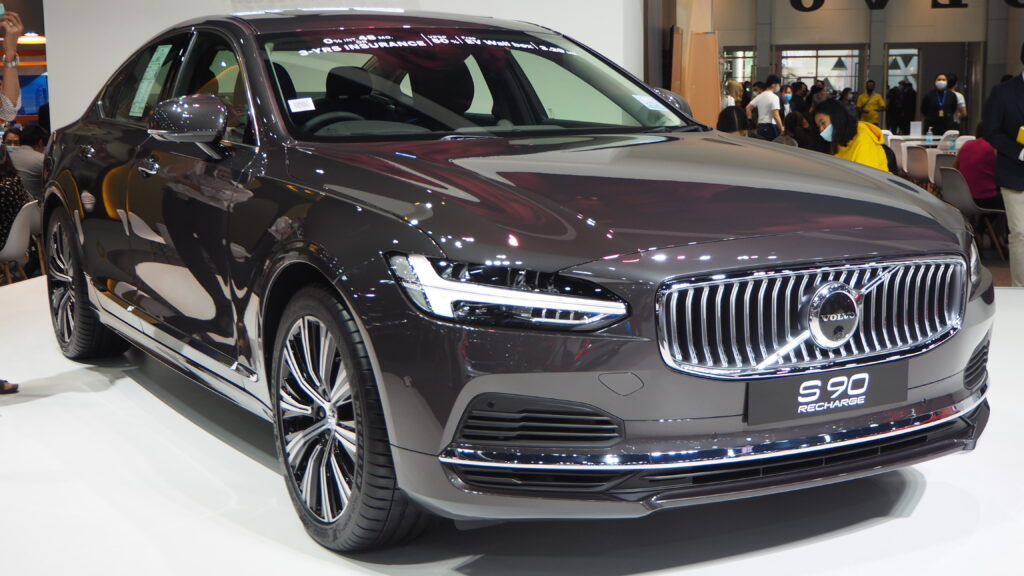 Genesis G80: The Genesis G80 emerges as a formidable contender, offering an exceptional value proposition without compromising on luxury. Passengers are treated to a sumptuous cabin adorned with premium materials and contemporary design elements. The G80's available features, including advanced driver assistance systems and a high-fidelity sound system, further enhance the passenger experience.
The G80's commitment to redefining luxury, along with its impressive list of standard amenities, presents a compelling choice for Uber drivers seeking to exceed expectations.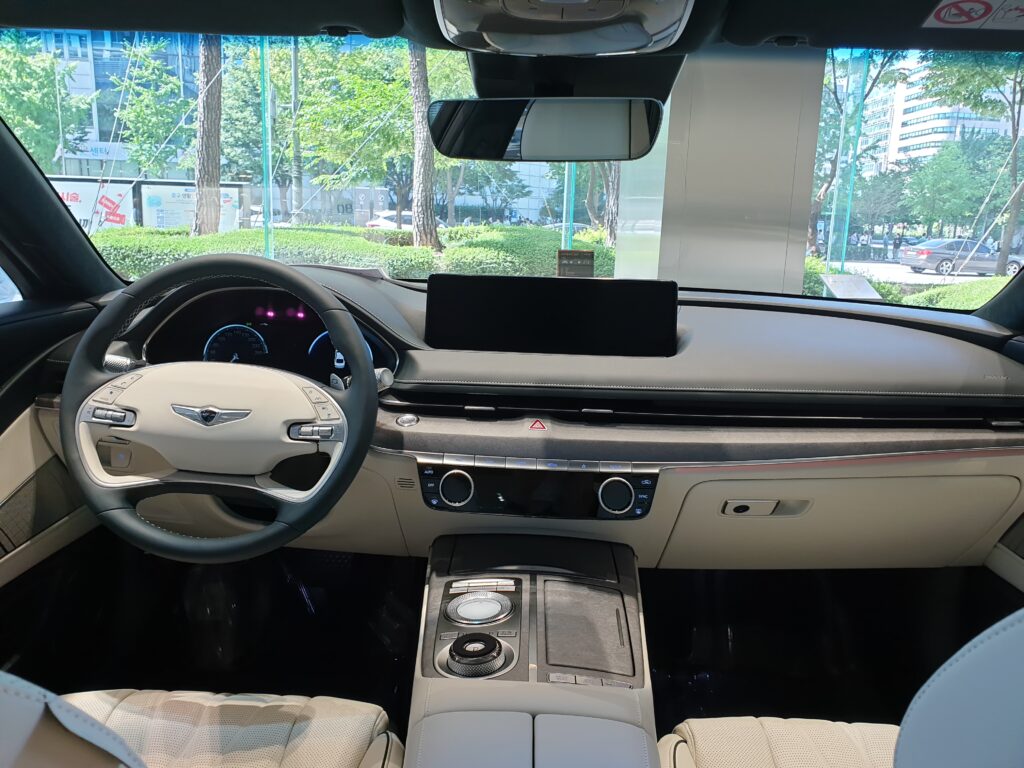 Cadillac CT5: With an emphasis on combining performance with opulence, the Cadillac CT5 evokes an aura of modern luxury. Passengers are embraced by a well-appointed interior, featuring a driver-centric layout and high-quality materials. The CT5's available Super Cruise hands-free driving system offers a glimpse into the future of autonomous travel, while its engaging driving dynamics ensure an exhilarating journey.
Every CT5 seamlessly encapsulates luxury and innovation, making it an intriguing choice for Uber drivers seeking to elevate the luxury rideshare experience.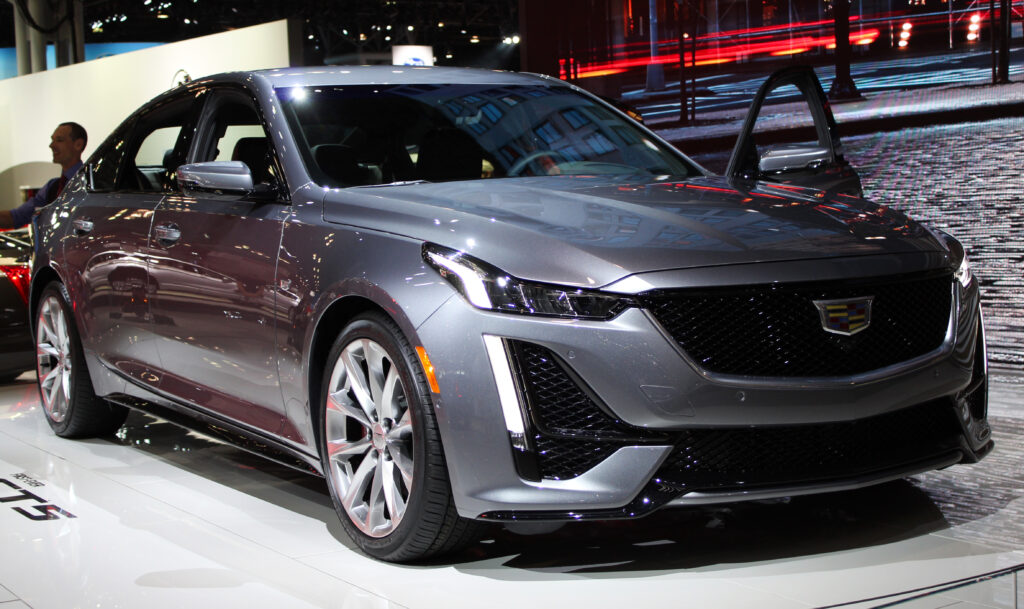 Infiniti Q50: The Infiniti Q50 harmonizes performance and luxury, appealing to the senses with its dynamic prowess and upscale interior. Passengers are greeted by an inviting cabin adorned with premium materials and innovative technologies. The Q50's engaging driving dynamics and available features create an immersive experience, perfect for those seeking a balance between spirited driving and refined comfort.
The Q50's unique fusion of performance and luxury caters to discerning Uber passengers with a penchant for excitement.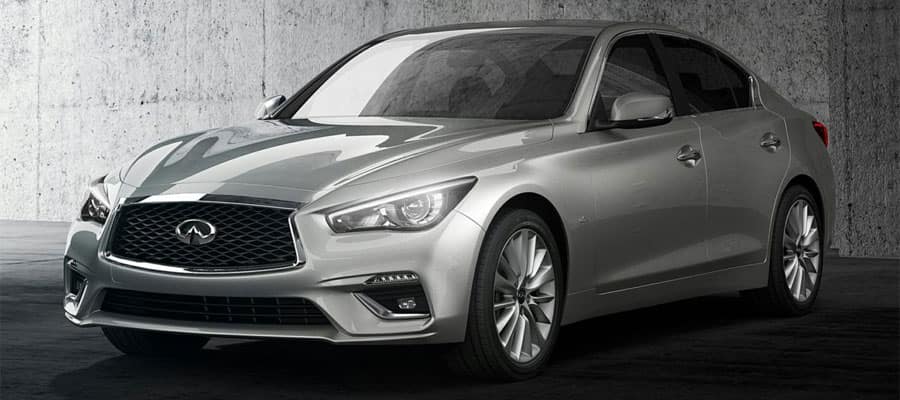 Acura TLX: The Acura TLX is a testament to precision craftsmanship and sophisticated design. Passengers are enveloped in a cabin adorned with premium materials, intuitive technology, and meticulously crafted seating. The TLX's available Super Handling All-Wheel Drive (SH-AWD) system enhances both performance and traction, elevating the driving experience.
With a focus on delivering an exceptional blend of luxury and value, the TLX resonates with Uber drivers seeking to provide an elevated yet accessible premium ride.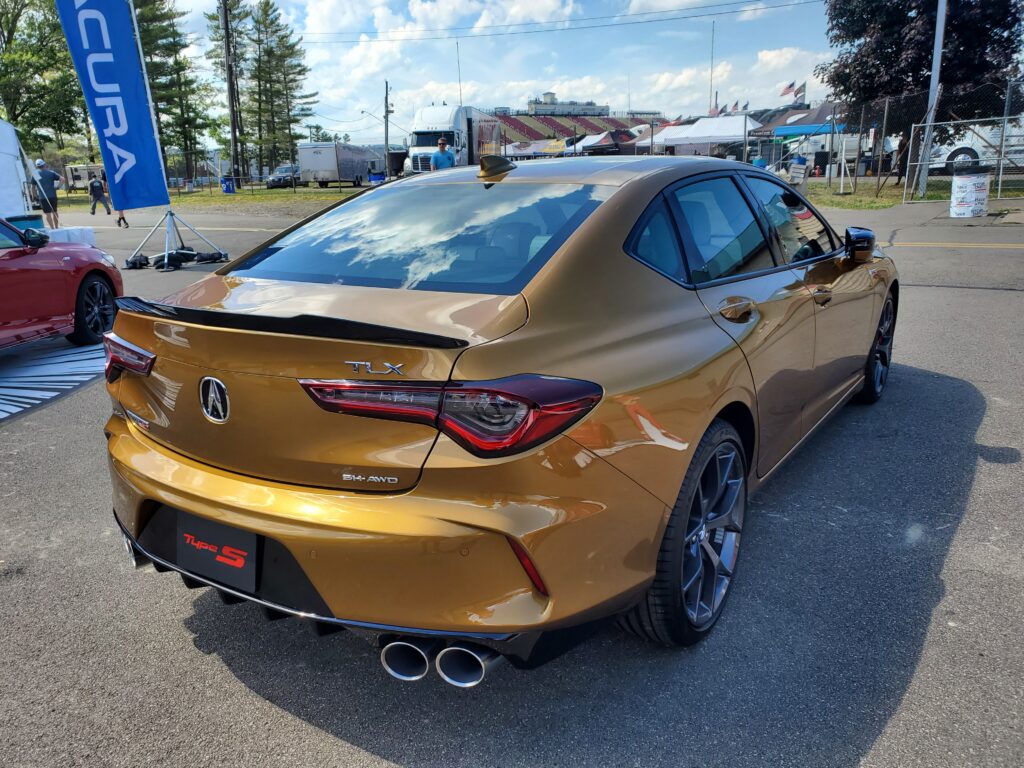 Jaguar XF: The Jaguar XF emanates an air of British elegance and performance prowess. Passengers are immersed in a refined interior, adorned with sumptuous materials and contemporary design cues. The XF's poised handling and array of available engines deliver an exhilarating yet refined ride, while its advanced technology features contribute to a modern and opulent experience.
The XF's distinctive blend of luxury and performance encapsulates Uber's premium standard, appealing to those who seek an exceptional ride with a touch of European flair.
In summary, selecting the ideal midsize luxury car for your Uber driving service entails a comprehensive evaluation of each model's design, performance, comfort, and advanced features.
The intersection of opulence, technology, and driving pleasure ensures that both you and your passengers embark on an extraordinary journey, replete with unforgettable experiences and unparalleled luxury.
By carefully assessing these top contenders, you can confidently choose the midsize luxury car that aligns seamlessly with Uber's premium offering, setting the stage for a remarkable and unforgettable luxury rideshare experience.
Thinking about driving for Uber? I have been driving for 4+ year now and I enjoy it. Let me help you get started today. Send me a short text to my phone at [646]-474-0992. I will send you my short smart link to get you started right away. The process is smooth, easy and simple.
I do Uber Eats too and it keeps me buys. LOL!