When it comes to providing a luxurious and comfortable experience for passengers, Uber Black drivers require a full-size SUV that exudes style, sophistication, and ample space. Choosing the best full-size SUV for Uber Black involves considerations such as premium features, interior quality, passenger comfort, and overall prestige. Here are some top contenders that excel in these aspects: The vehicle must be black exterior and black exterior and no more than 6 years old.
Mercedes-Benz GLS-Class: The Mercedes-Benz GLS-Class is a flagship luxury SUV known for its opulent interior, advanced technology, and refined driving experience. With three rows of seating, it offers ample room for passengers to stretch out and enjoy the ride. The GLS-Class boasts top-notch materials, comfortable seating, and a suite of high-tech features that cater to both drivers and passengers. The available executive rear seat package further enhances the rear cabin experience with heated and ventilated seats, massage functions, and additional controls.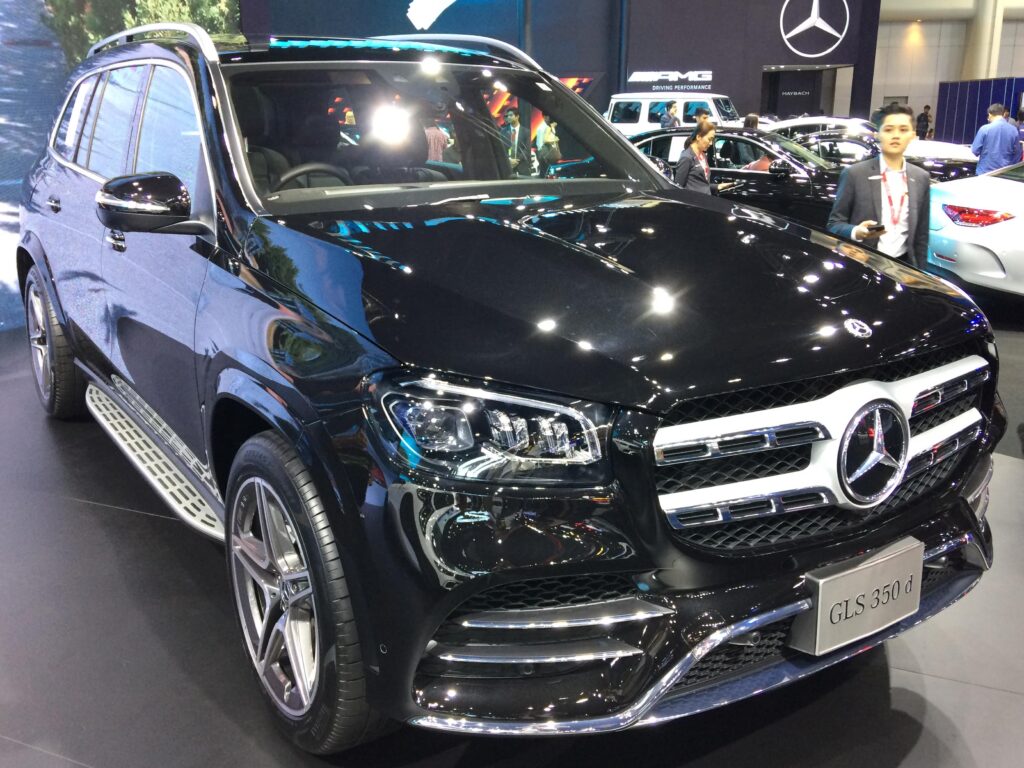 **Range Rover: The Range Rover is an icon of luxury SUVs, offering a perfect blend of opulence and off-road capability. Its plush and spacious interior, along with high-end materials, sets the standard for luxury. Passengers in the rear seats are treated to exceptional comfort and a host of amenities. The Range Rover's commanding presence and prestigious aura make it a popular choice for Uber Black drivers aiming to make a lasting impression.
Cadillac Escalade: The Cadillac Escalade is synonymous with luxury and presence. Its bold design, sumptuous interior, and advanced features make it a standout choice for Uber Black. With available captain's chairs for the second row, passengers can enjoy a more private and comfortable experience. The Escalade's generous cargo space ensures that luggage and belongings can be easily accommodated, making it suitable for airport trips.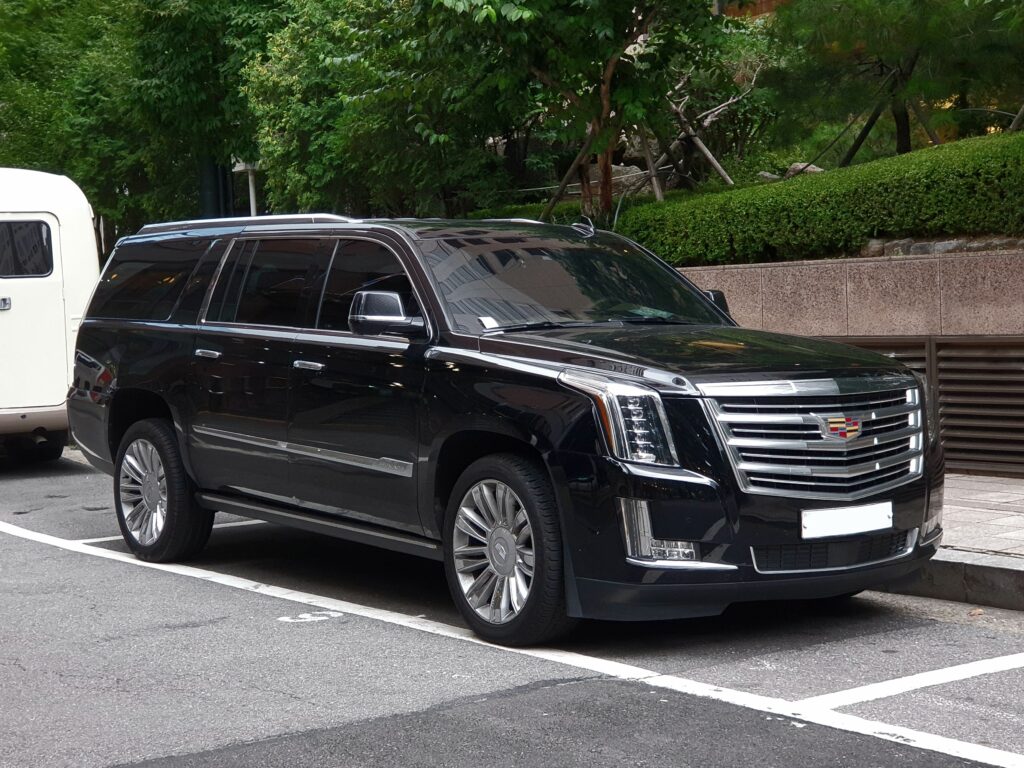 Lincoln Navigator: The Lincoln Navigator offers a refined and serene cabin that rivals some of the best luxury SUVs. Its spacious interior provides plenty of legroom for passengers, and the optional Perfect Position seats offer 30-way adjustability and massage functions. The Navigator's Black Label trim adds even more exclusivity with premium materials and concierge services, making it an appealing choice for discerning Uber Black riders.
Audi Q7: The Audi Q7 combines elegance, technology, and practicality in a well-rounded package. Its cabin is meticulously crafted with high-quality materials, and the available Audi Virtual Cockpit and advanced driver-assistance features enhance the driving experience. Passengers will appreciate the comfortable seating, advanced infotainment system, and luxurious ambiance that the Q7 provides.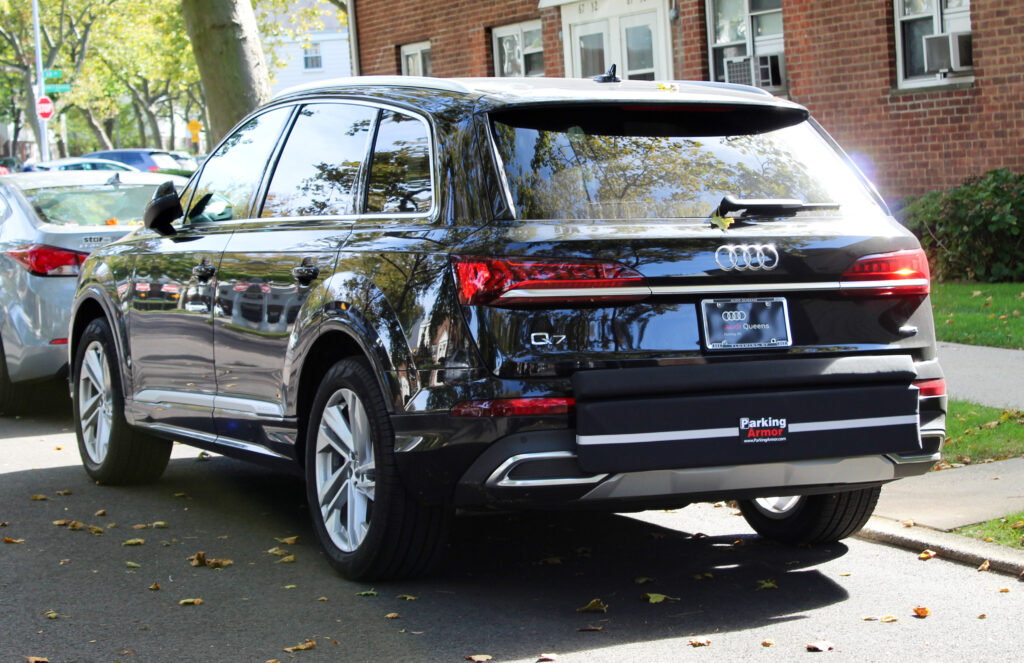 BMW X7: The BMW X7 is a full-size luxury SUV that delivers a blend of performance and opulence. Its upscale interior features premium materials, advanced technology, and a user-friendly infotainment system. The available second-row captain's chairs with a center console create a more intimate and comfortable atmosphere for rear-seat passengers.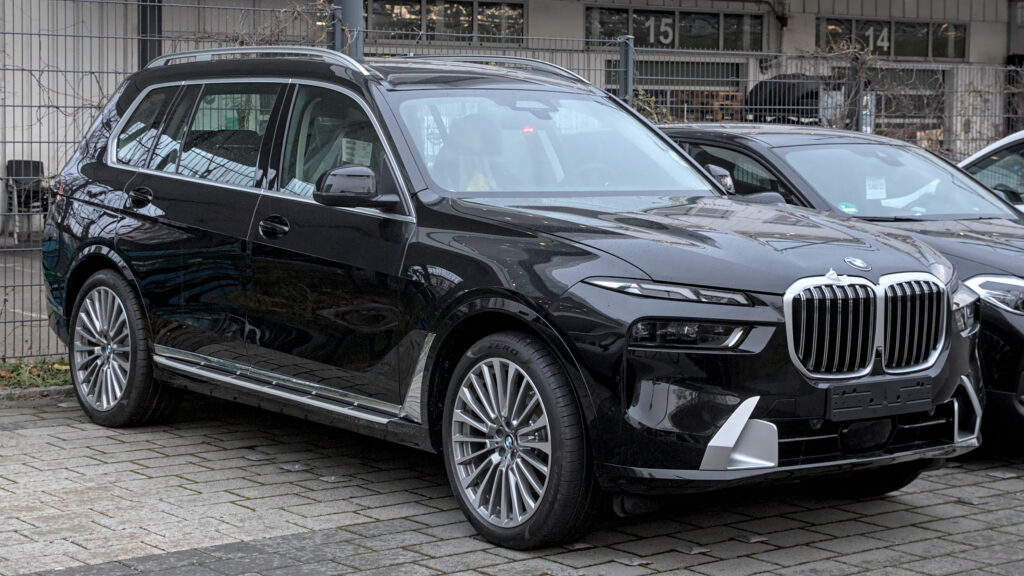 Lexus LX: The Lexus LX is a full-size SUV that offers a combination of luxury and ruggedness. With its spacious interior, high-quality materials, and smooth ride, the LX caters to the comfort of both drivers and passengers. The available Luxury Package adds features like heated and ventilated second-row seats, contributing to an upscale experience.
Infiniti QX80: The Infiniti QX80 boasts a commanding presence and a well-appointed interior. Its premium materials, spacious seating, and available advanced safety features make it an attractive option for Uber Black. Passengers will appreciate the quiet and comfortable cabin, as well as the extensive list of standard and available amenities.
Chevrolet Tahoe: The Chevrolet Tahoe is known for its spacious interior, powerful engine options, and towing capabilities. It offers a comfortable and refined cabin with modern technology features. The high-end trims of the Tahoe, such as the Premier, can provide a more luxurious experience for passengers. However, the Tahoe's interior might not be as opulent as some of its luxury counterparts, which could impact the overall perception of luxury for Uber Black passengers.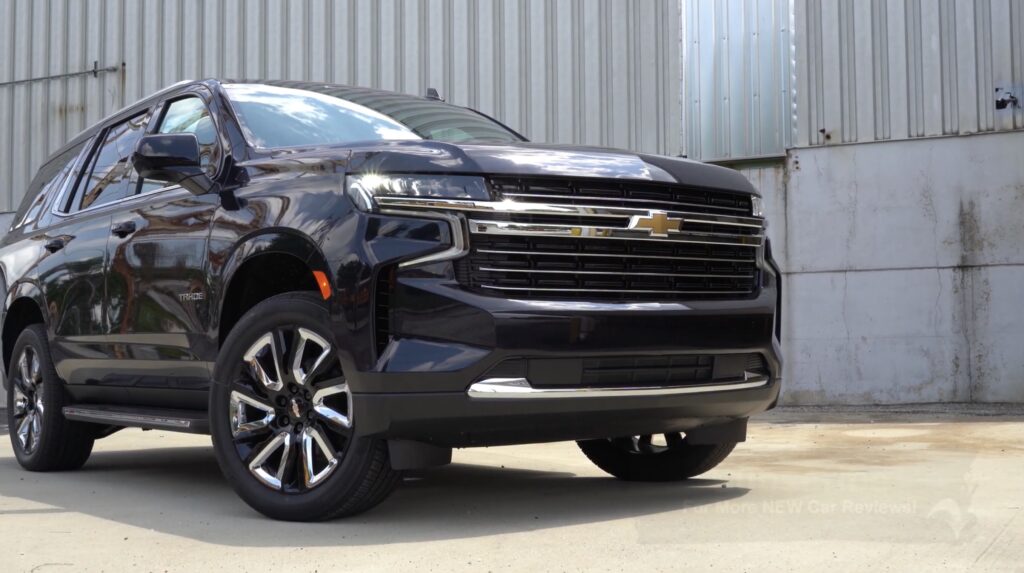 GMC Yukon: The GMC Yukon shares many similarities with the Chevrolet Tahoe, as they are built on the same platform. Like the Tahoe, the Yukon offers a spacious interior and strong performance. The Denali trim of the Yukon is particularly upscale and offers premium features that can elevate the passenger experience. However, as with the Tahoe, the Yukon's luxury might not match the level of some dedicated luxury SUVs.
In conclusion,
Selecting the best full-size SUV for Uber Black involves considering a combination of factors such as interior luxury, passenger comfort, advanced technology, and brand prestige. Each of the mentioned SUVs offers a unique blend of these qualities, catering to the high standards expected by Uber Black riders. Drivers aiming to provide a top-tier, luxurious experience should carefully evaluate these options to ensure a successful and memorable Uber Black service. (small suv's)
Not a Uber Driver Yet? Let me help you get started fast. Send me a message at [646]-474-0992. I will send you my referral link for fast and easy setup.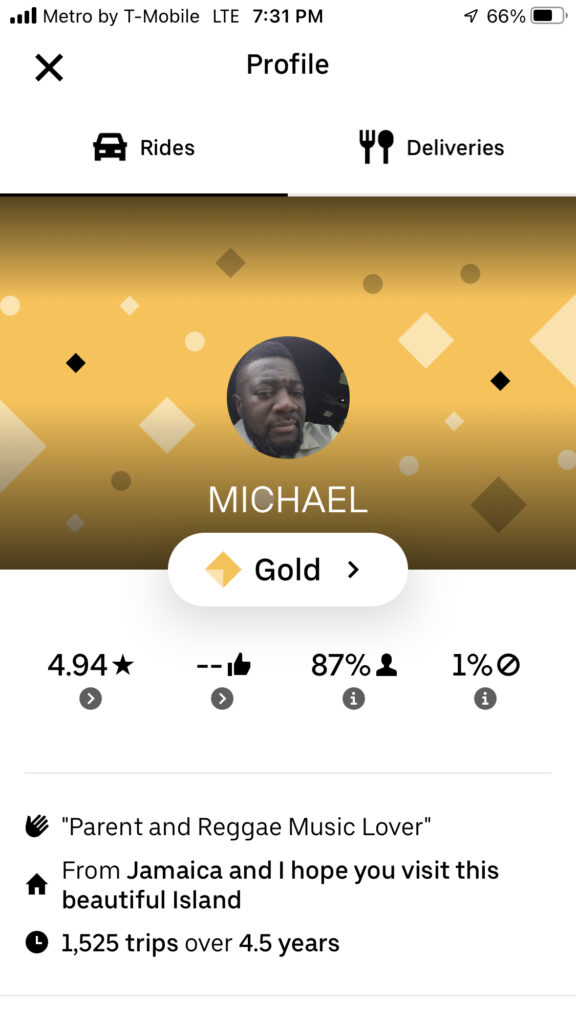 My current Uber Stats. Lets get you going if you are not currently driving for Uber. Send me a message today @ 646-474-0992. USA and International. Doesn't matter.