When it comes to choosing the best compact SUV for an Uber driver, several factors need to be considered, including fuel efficiency, comfort, space, reliability, and overall cost of ownership. Uber drivers spend a significant amount of time on the road, so selecting the right vehicle is crucial to ensure a smooth and profitable experience. Here are some top choices for the best small SUVs for Uber drivers:
Toyota RAV4: The Toyota RAV4 is a popular choice among Uber drivers due to its reliability, excellent fuel efficiency, and comfortable interior. Its spacious cabin provides ample room for passengers and luggage, making it ideal for rideshare services. The RAV4 also comes with advanced safety features, such as Toyota Safety Sense, adding an extra layer of security for both drivers and passengers.
Honda CR-V: Similar to the RAV4, the Honda CR-V boasts reliability and fuel efficiency. Its comfortable seating, user-friendly technology, and generous cargo space make it a practical choice for Uber drivers. The CR-V also offers a smooth and composed ride, ensuring a comfortable experience for passengers during their trips.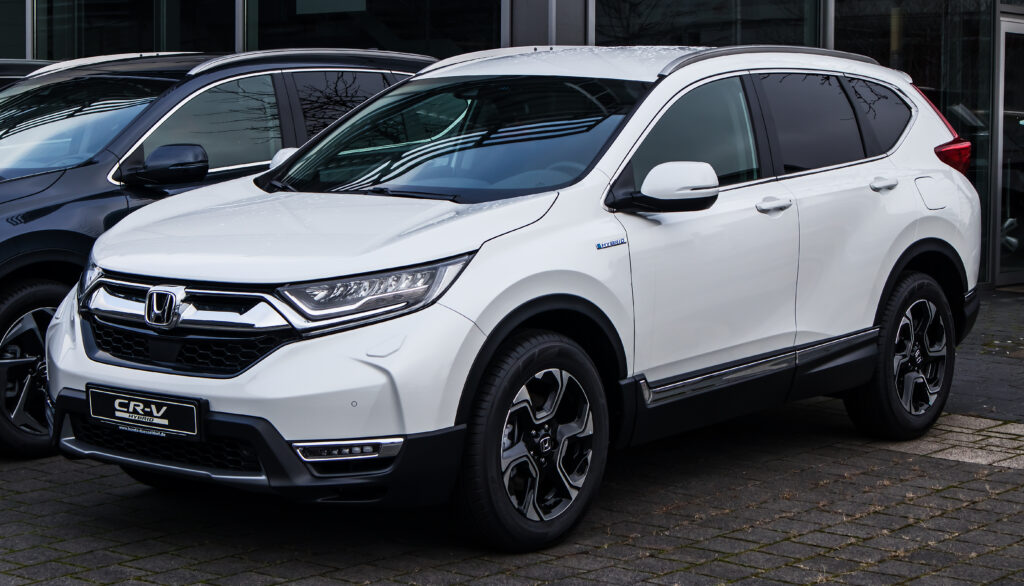 Ford Escape: The Ford Escape is another versatile option for Uber drivers. With its range of available engines, including hybrid variants, the Escape offers good fuel economy without sacrificing performance. The updated infotainment system and driver-assistance features enhance the overall driving experience, while its compact size makes it easy to maneuver in urban environments.
Chevrolet Equinox: For drivers seeking a balance between affordability and comfort, the Chevrolet Equinox is worth considering. It offers a spacious interior, smooth ride quality, and a range of available tech features. The Equinox's value proposition makes it a practical choice for Uber drivers looking to maximize their earnings while providing a comfortable ride for passengers.
Hyundai Tucson: The Hyundai Tucson is known for its strong value proposition and comprehensive warranty coverage. It offers a comfortable ride, well-designed interior, and user-friendly infotainment system. The Tucson's compact dimensions make it well-suited for city driving, while its available advanced safety features contribute to a safer driving experience.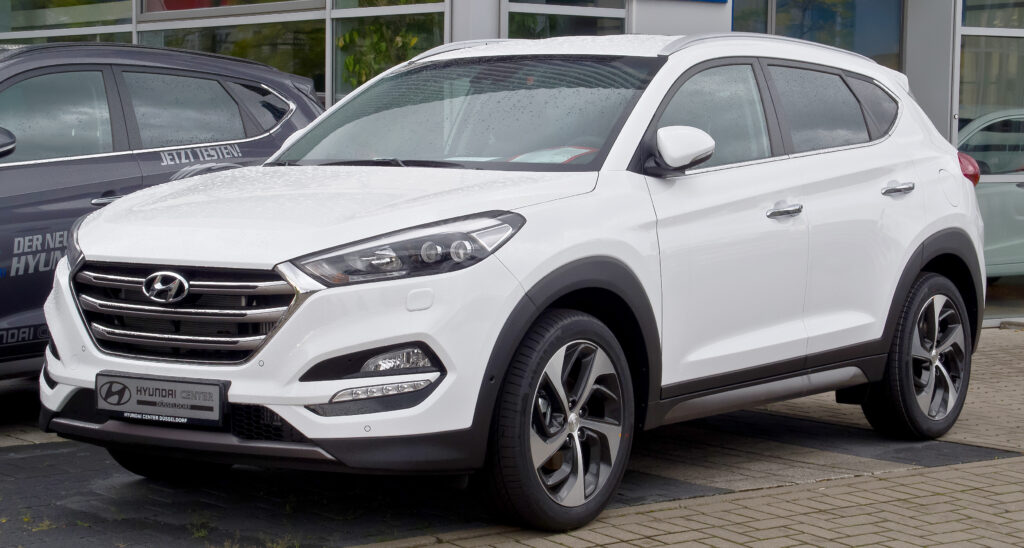 Kia Sorento: For Uber drivers who need more seating capacity, the Kia Sorento is a midsize SUV with available third-row seating. This can accommodate additional passengers, expanding the earning potential for each trip. The Sorento features a stylish interior, a range of available features, and competitive fuel efficiency.
Nissan Rogue: The Nissan Rogue is a compact SUV that offers a comfortable ride and a well-appointed cabin. Its straightforward infotainment system and optional ProPilot Assist (a semi-autonomous driving system) can enhance both the driving and riding experience. The Rogue's compact size and good fuel efficiency make it suitable for city driving.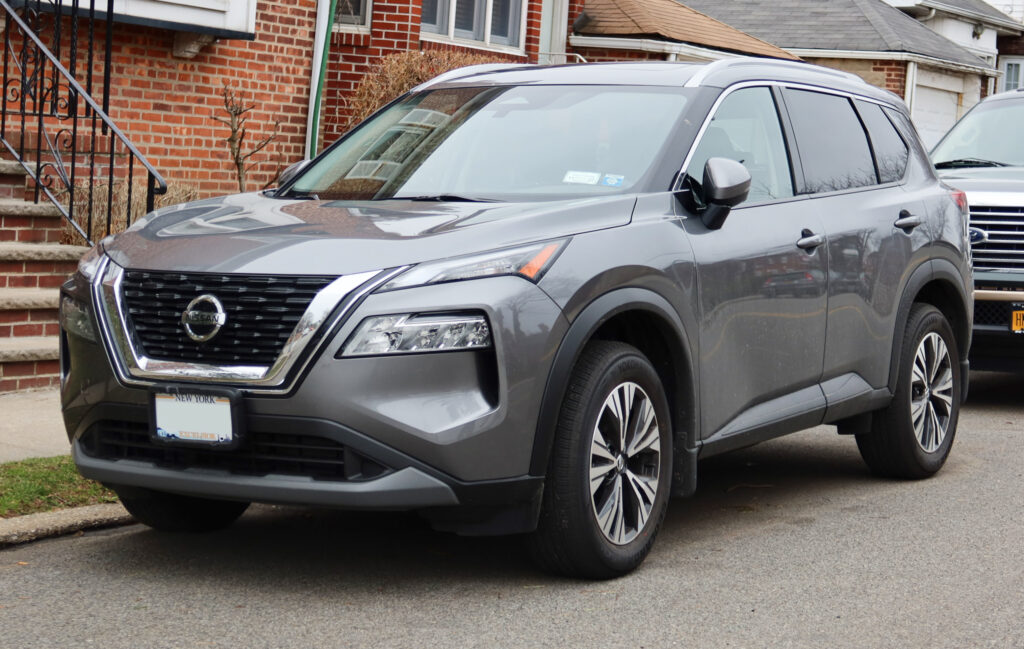 Subaru Outback: The Subaru Outback blends the characteristics of an SUV with those of a wagon, resulting in a unique and practical vehicle. Its standard all-wheel drive, spacious cargo area, and comfortable ride make it a great choice for Uber drivers in various climates. The Outback's reputation for safety and longevity adds an extra layer of peace of mind.
Mazda CX-5: Known for its upscale interior and engaging driving dynamics, the Mazda CX-5 offers a premium feel without the luxury price tag. The CX-5's stylish design, advanced technology, and comfortable seats create an enjoyable driving experience for both drivers and passengers. Its fuel-efficient engines contribute to cost savings over time.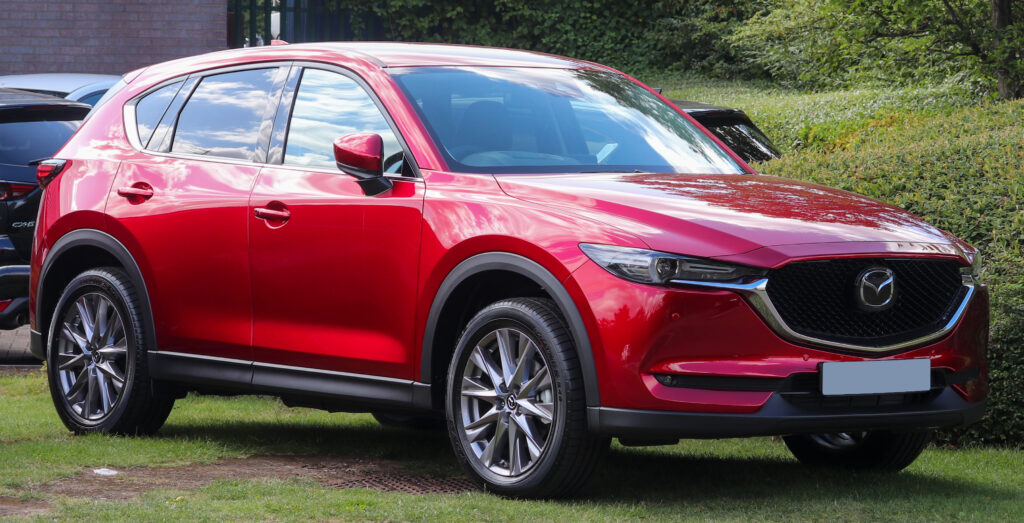 Lexus RX Hybrid: For those willing to invest in a luxury option, the Lexus RX Hybrid combines opulence with fuel efficiency. The hybrid powertrain provides excellent fuel economy, making it an eco-friendly choice for Uber drivers. The RX Hybrid's refined interior, smooth ride, and wealth of available features create a premium experience for passengers.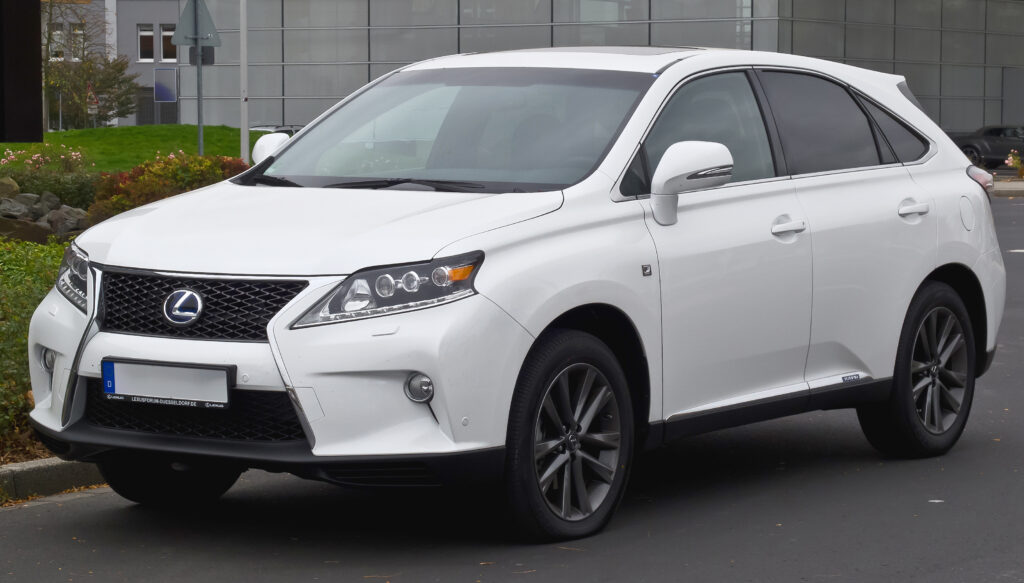 In conclusion, selecting the best SUV for an Uber driver involves a careful balance of factors such as reliability, fuel efficiency, comfort, and cost of ownership. Each of the compact SUVs mentioned above offers unique features that cater to different preferences and needs. It's important for Uber drivers to consider their specific requirements and priorities when choosing the right small SUV to ensure a successful and comfortable rideshare experience.
Ready to start driving for Uber? I have been for 4 years and love it. Uber Eats I started doing for 3 months now and its easy too. At first I was a bit hesitant but I did my first and realized that my fear was just that.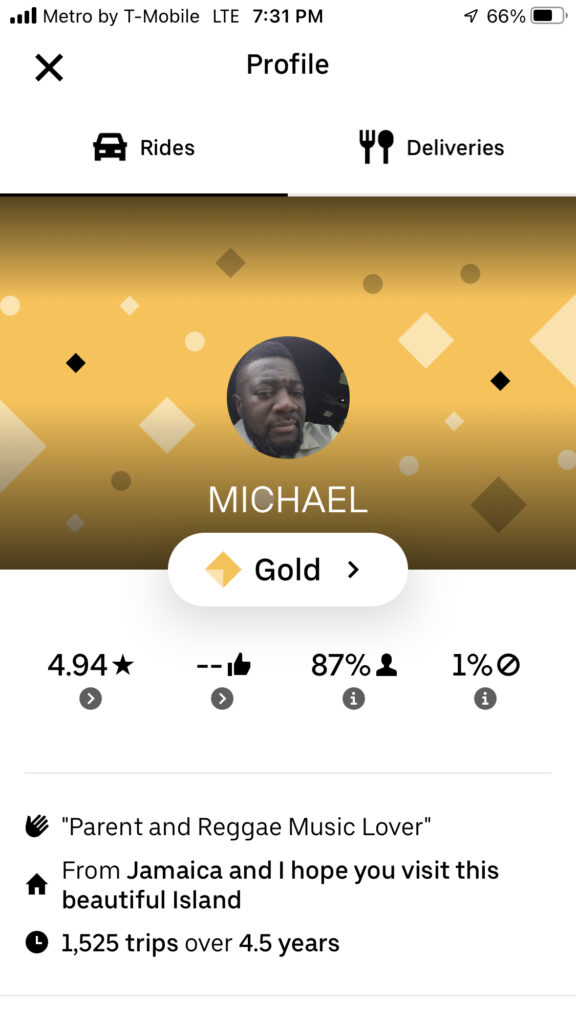 Every Uber EATS order has a number and a name. The makes it impossible to make a mistake with delivering. All I do is match up the name and number to the order receipt placed on the bags by the restaurants.
Want to give UBER a Shot? Start the process today? Send me a message text message on [646]-474-0992 and I will send you my Uber Quick Referral link. This gets you signing up fast and easy.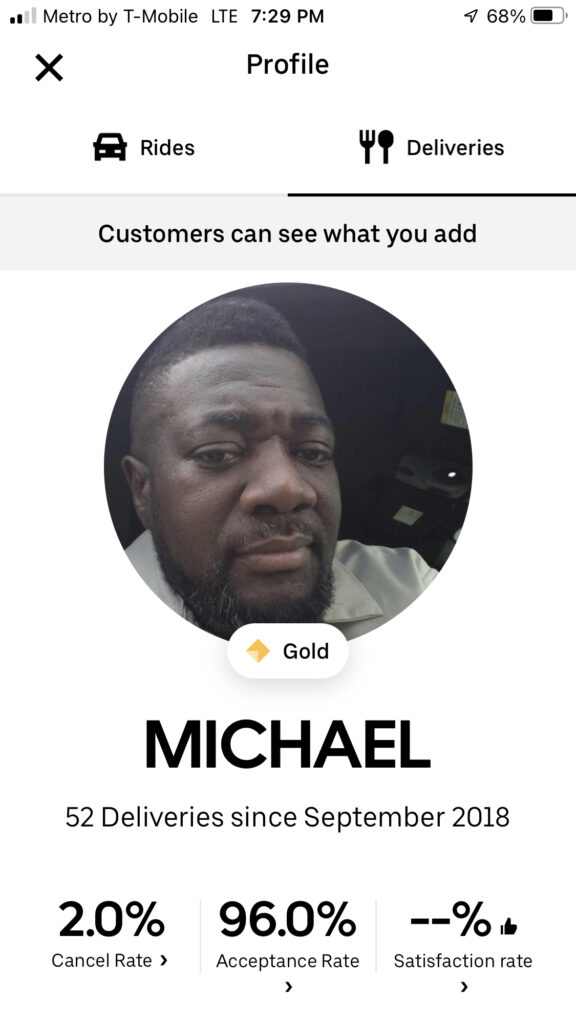 I can share my tips and tricks for getting the best rides and times of the day.