For people who are looking to make some money online, affiliate marketing is something you would have come across over and over. It is a popular method for a good reason: It Works! However, for a newbie, it could be hard to find a place to start. While there are so many blogs and articles to learn about affiliate marketing, a beginner or a person with less knowledge of affiliate marketing still struggles to make it in the field.
That is why many platforms promise to offer an all-in-one solution for a successful affiliate business. Affilorama is one such platform. So, here is a review of Affilorama to help you decide whether it is the platform for you.
What is Affilorama?
Affilorama is a website that gives affiliate marketing training to people to kick off their online business. Founded by Mark Ling, a successful affiliate marketer and coach, in 2006 the website has won an award for its service. Today, it is one of the biggest training platforms for affiliate marketing.
Using video lessons, tutorial articles and blog posts, Affilorama will teach you to build a profitable affiliate marketing business step-by-step. The platform provides you with support from an active online forum.
Who can benefit from Affilorama Membership?
Affilorama offers both free and paid membership. Anyone can benefit from its free membership. If are a beginner in affiliate marketing or even skeptical of it, you can join the free membership of Affilorama. There are a lot of resources provided for its free members. So, you can check it out to learn about affiliate marketing and then decide if it is for you or not.
It would be foolish not to take advantage of the free membership of Affilorama to start your journey in affiliate marketing.
What do you get in their free membership?
In their free membership plan you will get:
A quick-start guide to affiliate marketing
120 video lessons
A downloadable roadmap to success.
What do you get in their paid membership?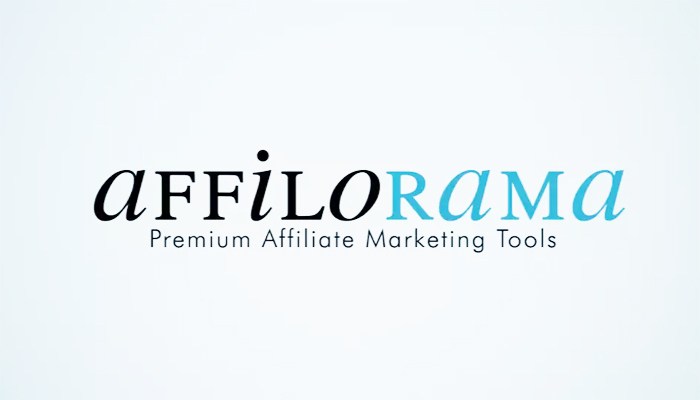 There is no paid membership as such. However, there are three premium offerings that you can buy and add to your membership.
Pathway to Passive
AffiloTools
AffiloJetpack
1. Pathway to Passive
This is an eBook offered by Affilorama and is considered a must-read for people starting with affiliate programs. It also helps existing affiliate marketers by pointing out what they are doing wrong or what they could do better. There is an outline of this book available for free members too. However, reading the full book is highly recommended.
Along with the personal experience of Mark Ling, the book also has solutions for problems every affiliate marketer faces sooner or later.
The major topics discussed in the eBook are:
How to find a niche and right products to promote in that niche.
It deals with identifying the people who would buy from you and how to target and attract those people with your content.
It will teach you how to build interest in your customers in a product that you are promoting.
Creating content and designing a website that gives people what they want.
2. AffiloTools
AffiloTools are available for both free members (with fewer features and options) and premium members. It is a suite of tools required to monitor your website and earning from it like SEO, Keyword Research, traffic monitoring, social media management, affiliate earnings tracker and more.
The premium packages come in three variations (bronze, silver, and gold) and differ in the number of websites and search engines you can use these tools on. The free membership gets you a basic package that allows you to handle one website and optimize it for 2 search engines.
3. AffiloJetpack
The AffiloJetpack focuses on providing tools that will allow you to create good content in less time and how to market the content to get subscribers. Here is what you get with AffiloJetpack:
A complete WordPress website setup with free web hosting for 12 months.
Cheatsheets for content creation that would allow you to create unique articles and blog posts easily for your website.
Email templates that were professionally written to improve conversions.
Free reports to boost your email opt-ins.
While AffiloJetpack is priced at a whopping $997, they promise a refund plus a $100 if the system does not work within 60 days. Provided you can prove that you followed all their steps.
Help and support services by Affilorama
One of the best things about joining a big community to start your affiliate marketing business is that you will not feel lonely in your journey. This is why even though there are a lot of free resources available online, platforms like Affilorama are still having a lot of members. That and having all tools in one place.
Affilorama provides you help and support via phone and email for any doubts and concerns you could have about affiliate marketing and their premium products. There is also an active forum of members that you can resort to if you have doubts.
Pros and Cons of Affilorama
No review can be complete without a pros and cons list. So here we go.
Pros:
Their free membership is a steal for anyone wanting to learn from basics about affiliate marketing. They provide free lessons, articles, videos and downloadable roadmap for success.
Some free tools are provided with free membership.
It has an active forum of 300,000 members.
They have help and support center to aid you in the process.
Have premium offerings that can make things easy for you and boost your income as an affiliate marketer.
Cons:
The course content contains some out-dated information but it is a very tiny fraction of it.
Their premium offerings are on the expensive side. But they provide a 60-day money-back guarantee if it doesn't work.
The overall content in a mix of different quality of content and cannot be all called top-notch.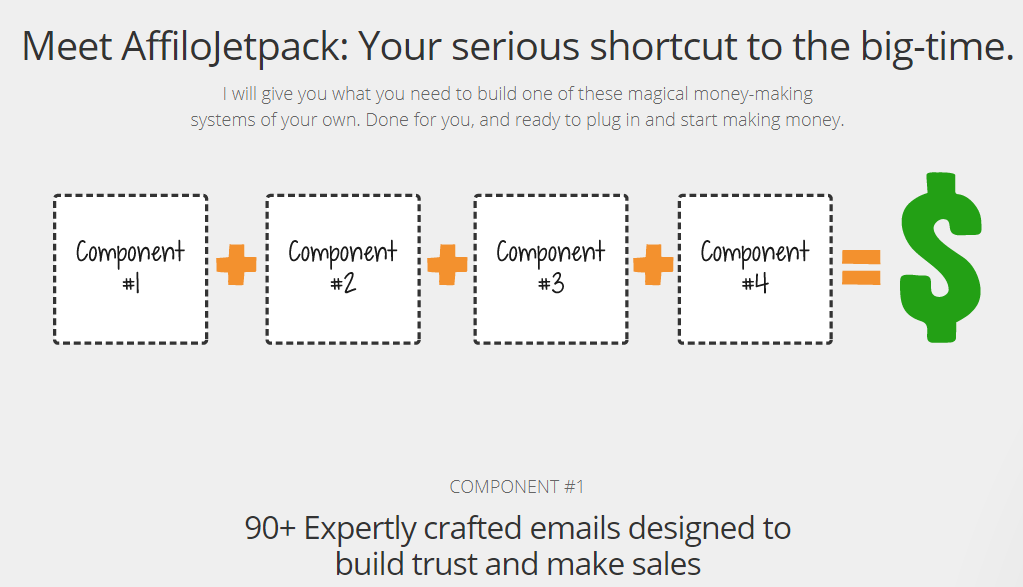 The Verdict
Now that you have read what Affilorama is all about, what it has to offer and its pros and cons, you would have gotten an idea of whether you want to sign up or not.
Here is my verdict.
Every beginner should sign up with the free membership of Affilorama.
Why?
Because it is free. Unlike other paid courses out there, Affilorama has free content that will teach you almost every basic thing you need to know about affiliate marketing.
Whether you end up buying their premium products or not is up to you. Once you get yourself familiarized with Affilorama, you can make a more informed decision about that. You can ask around in their forum on how people are doing with their premium products before making a purchase.
Is Affilorama all you need to become a successful affiliate marketer?
Maybe.
According to many people's testimonials, they have managed to make full-time income only through Affilorama. But that is not true for all. Some people cannot afford their premium products. While for some people Affilorama's tips and tricks might just not work. But hey, they do give a 60-day money-back guarantee.
Affilorama Alternatives
Affilorama is not the only platform of its kind. It has some close competitors who provide similar services for affiliate marketers.
These are the two commonly known alternatives for Affilorama:
You can also choose to learn and start your affiliate marketing journey without the help of any of these platforms. There are so many video tutorials on YouTube and blog articles on the internet available for you.
Hope this article was helpful for you. Happy affiliate marketing!
Have any thoughts on this article? If you do, please share them below.