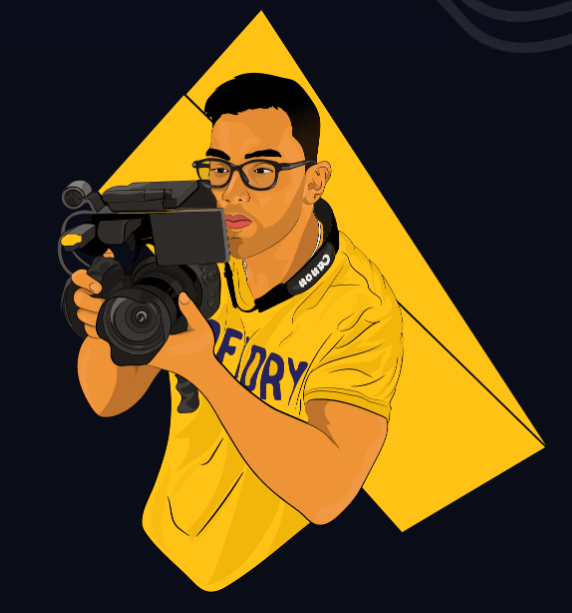 Video making is one of the most lucrative career options in these times. Video content has become inevitable when it comes to online marketing. But it is not that easy to create a video that leads to more conversion and better sales. Fade to Black promises to help you create high converting videos whether you have prior experience or not.
In this article, I will review Fade to Black. We will look into what it is about, its features, and pros and cons so that you can decide if it is something you want to invest it! Let's get into it.
What is Fade to Black?

Fade to Black isn't a product or software. It is a course that is supposed to take your video skills over the roof even if you are just starting out or never have taken a single video in life! It is created by Joey Xoto, who is a very big name in the field of video creation. He shares the secrets that allowed him to create videos that made over $20,000,000 in Online Sales.
Within 20 days or less the course is supposed to take you from a newbie to an expert in creating videos that convert! With 80+ videos explaining the art of video making and trade secrets that have allowed the creators to make a 6-7 figure income in the field, this is a power-packed package that can change your life.
Related Post: A Software to Make Interactive Videos – Interactr Evolution Review
Features
So, what do you get in Fade to Black?
More than 80 information-packed videos
No drama or fluff. All the videos are packed with information that will teach you the A-Z of video creation. It has everything you need to know about the trade and no stones have been left unturned in the course.
You get the blueprint Joey uses to produce some of the best video ever seen on internet marketing and even an analysis of the video content that generated over $20m in sales! You can finish watching these videos comfortably within a month to become an expert in video content creation.
The Amazing Script Formula
Scripts are the basis and lifeline of a video. Without an engaging script that speaks to your audience, no amount of work put in video creation will convert your audience into buyers. People behind Fade to Black have few things up their sleeve for attention capturing script and they are sharing it with you in the course.
The tricks shared in the course are the same tricks used by Joey to make his videos that earned crazy revenue in sales in the Viddyoze platform.
Everything you need to know about video production in a box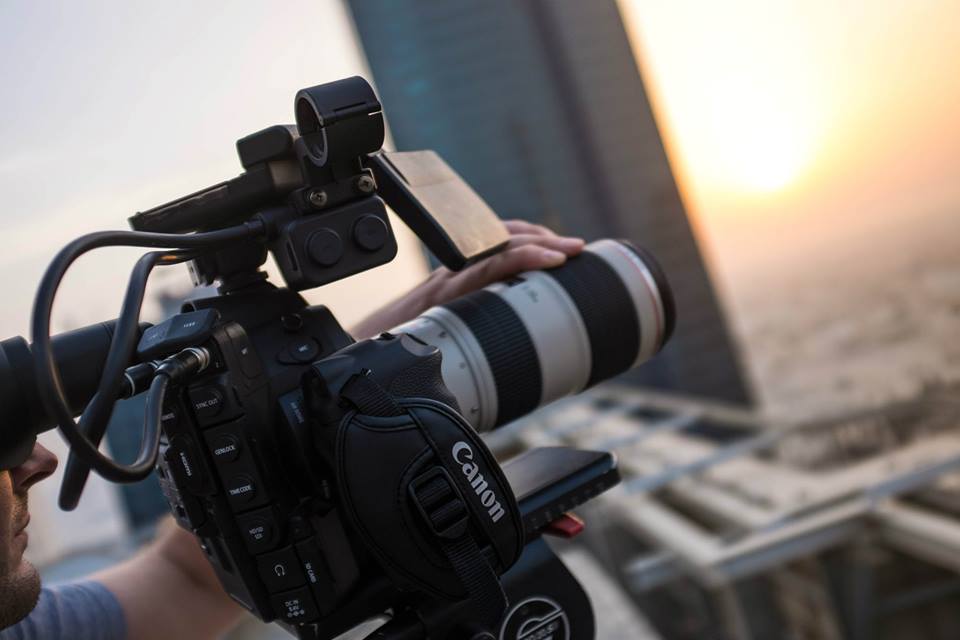 The goal behind creating video content is to spark interest in people, to persuade and convince your audience about your message or to take a particular action. To make this happen you need proper knowledge of the production of professional videos.
In Fade to Black, Joey teaches you this in a very simple step-by-step way that is not only easy to digest but is also easy to master! Once you learn it, you are all set for your life long highly- profitable career in video production. Let's face it, video content is the future of online marketing.
Learn every aspect of video creation
Want to know camera tricks? How to set the lighting for a better video? How to pick the right music and the voice for the video? The aesthetics? All of these questions are answered in Fade to Black and more. The whole process of video creation starting from scriptwriting to editing is covered in the course and you will not need to look in another place for information.
And, once you buy the course, it is yours for life. Since it is cloud-based you can access it from any device, anywhere, and at any time. So, if you get any doubts even in the middle of the shoot you have the answers right with you.
Become a master of your equipment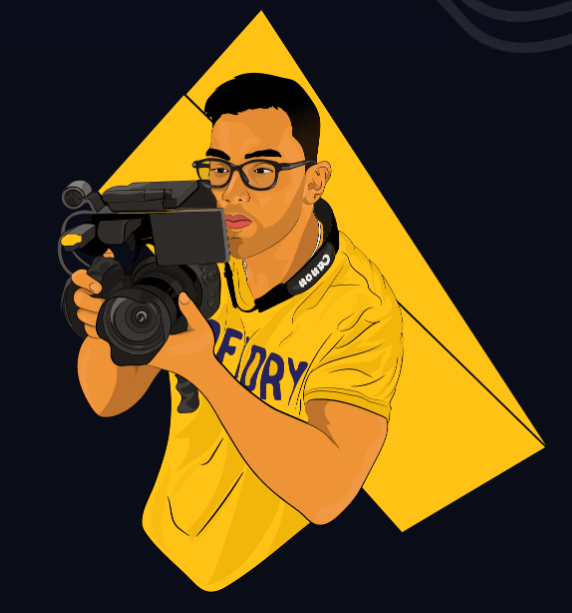 There are so many people out there who have very good equipment but have barely any idea of what they can do with the equipment. Even with a simple camera, not many people know all the features.
Sounds familiar? Do you have a camera and not know every feature on your camera?
Do not worry, this course teaches you everything you need to know about the equipment. After taking this course, you will be able to explore all the features of your equipment and make it worth the money you have spent on it. After all, it is not a good camera that makes a great video, it is the knowledge of how to use it well.
Psychology of Music in a video
It is all in the music! A bad music track can ruin an amazing video. On the other hand, a properly selected music track can be the glue that makes your audience stick to the video. Do not underestimate the potential in the audio of your content as it sets the mood for your audience.
Fade to Black spills the secret sauce on how to pick the right music for your videos and this is coming from a guy who has spent hours looking for the perfect track for his video that made groundbreaking sales.
Don't want to show your face to the camera? No Problem!

Not everyone is comfortable in being a part of video themselves and Joey says its completely okay to be so. You can still create amazing videos without being on camera for a second.
In fact, Fade To Black has a special section that is designed for people who don't want to be in the video. Follow Joey's instruction and you can create captivating videos without even having to give voiceovers!
All about editing
Good editing can make an average video an amazing one. Editing is a crucial part of video creation and it takes days of learning and practicing to become a decent editor. Until now.
In Fade to Black, Joey will be sharing with you how to edit videos not only effectively but also quickly. There are ways to turn your videos engaging and persuasive without having to grind for a lot of hours. These are some insider tricks and tips that you don't want to miss.
Secrets behind $20m+ Sales videos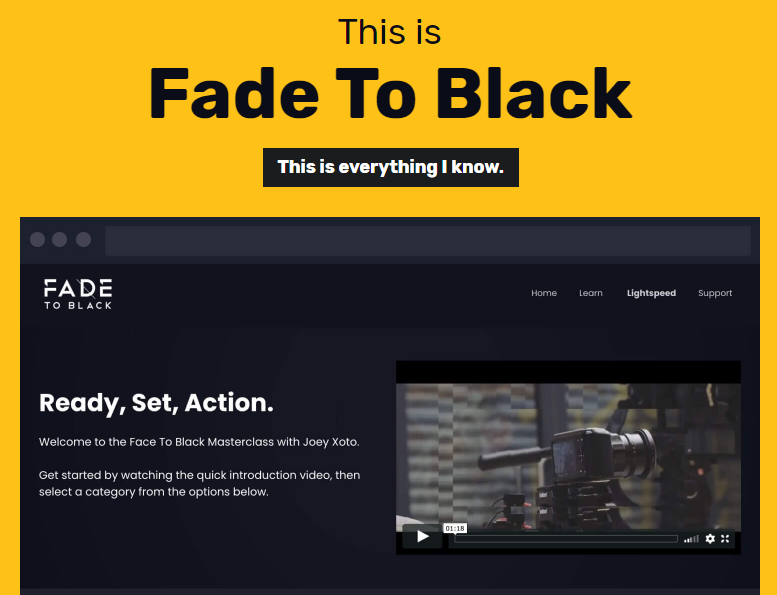 This is probably the best and most valuable part of the whole course. Joey Xoto deconstructs the whole process that went into creating his most profitable videos. You can learn the methodology behind real video projects that were extremely successful. You can watch everything scene by scene and frame by frame.
Joey also teaches you how to create teaser-trailers that have high-impact on your audience and leaves them wondering about it for hours!
Price
The whole course with 80+ videos is available for the price of $49. You also get PDFs and Worksheets along with the video material in Fade to Black.
In case you are not satisfied with the course, you can ask for a full refund as they give a 30-day money-back guarantee.
Pros and Cons
Pros
The course is cloud-based, so you don't have to install anything and can access it from any device at any time.
Even people who are completely new to video making can learn the course to become masters.
Gives you all the tips and tricks of a highly lucrative field.
Comes with a 30-day money-back guarantee.
The course is put together from 20 years of experience and you can learn it in 20 days!
Cons:
No cons discovered yet!
That's all for the review of Fade to Black. Hope you found it useful!