It's official. Wealthy Affiliate has officially updated its platform from the ground up and I must say it's pretty sweet. It's modern sleek and premium for all the right reasons.
As a current member, the new UI/UX design for 2020 is looking real good and as so far the change is well received.
Today is 11/3/2020 and I to say the new look is great. They have added a new membership level called the Premium Plus+. <===
This is Kyle explaining the update to us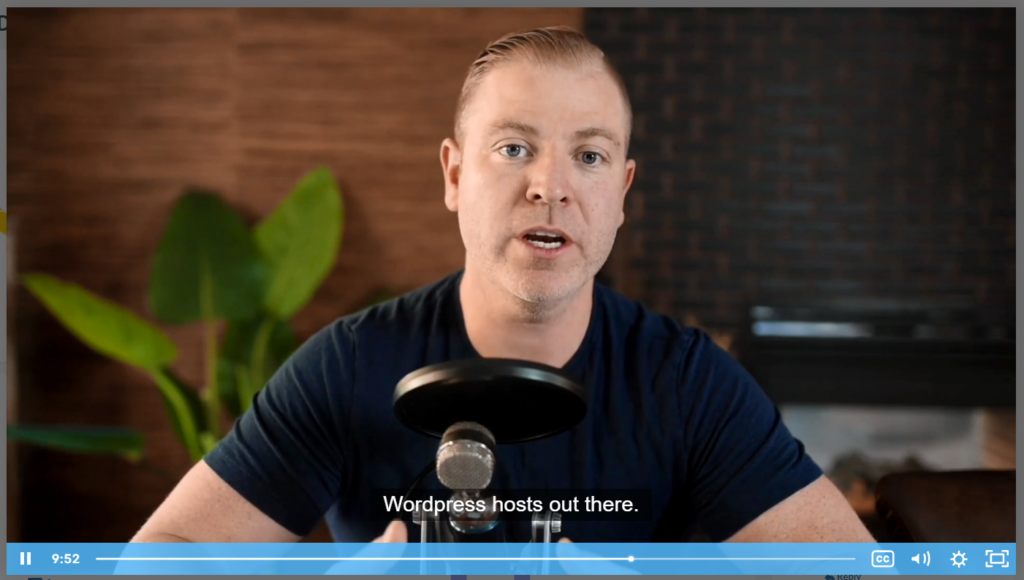 ===> Kyle giving an update of the new changes.
The Wealthy Affiliate Benefit Breakdown Below